What is Programmatic Advertising?
Programmatic ad buying is the use of software to buy digital advertising. While the traditional method includes requests for proposals, tenders, quotes, and negotiation, programmatic buying uses algorithmic software to buy and sell online display space.
Programmatic advertising is a sophisticated way to place advertising, it uses traffic data and online display targeting to drive impressions at scale. Resulting in a better ROI for marketers.
However, it's not the complete automation of the ad buying process. Traditionally, you manually prepare insertion orders or ad tags, which can be labor-intensive. With programmatic advertising, marketers have more time for the optimization and improvement of ads to drive campaign success.
What are Programmatic Advertising Platforms and Tools?
Programmatic advertising is a powerful tool. The global spend in 2020 topped $129 billion and is expected to surpass $175 billion in 2022. The United States is the biggest spender on programmatic ads, but Canada, the UK, and China are catching up fast.
How and Why is Programmatic Advertising Successful?
Quite simply, it is successful because it's efficient, targeted, and scalable.
Just two years ago, the spend by US marketers on programmatic ads was over $61 billion. In 2023, that figure is projected to rise to $133 billion which is 91% of total digital ad spend.
How can you Succeed with Programmatic Advertising?
Now that we've established the benefits of programmatic advertising, let's explore how you can use it to your advantage in digital marketing campaigns.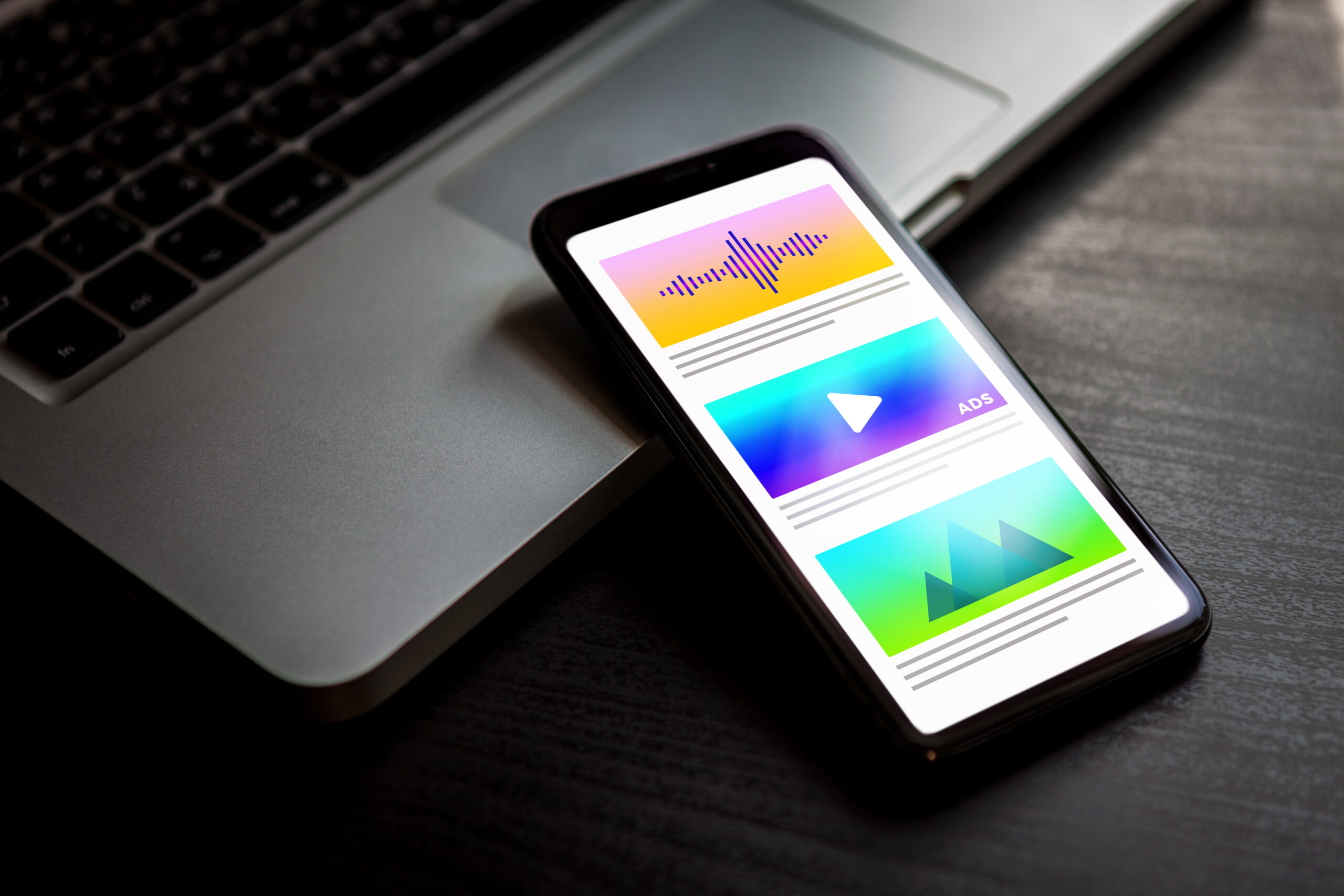 Know your Marketplace
This first point is simple: figure out what's involved by doing some research. As a marketer venturing into a new area of advertising, you will encounter many new ideas and terms, so take the time to get to know them.
Set your Programmatic Advertising Goals
As with anything in digital marketing, it's important to have your goals set from the start. To do this, you should use existing data to determine the type of advertising awareness you need and build an effective strategy that will help you to determine short-term and long-term goals.
Protect your Brand from Fake News
One challenge of programmatic advertising is that its reliance on algorithms can lead to ads appearing in the wrong place, such as sites that promote fake news, like coronavirus conspiracy theories.
To avoid this, ensure that your demand-side blacklist is constantly updated and monitored for inappropriate sites. Some platforms allow for the exclusion of entire categories from ad spends, which can be particularly helpful.
Another option, which is important if your product is sensitive, is to use a whitelist. This will give a list of approved, rather than denied, sites. It will narrow your ability to reach your audience and possibly make it more expensive, but it will ensure no explicit or offensive material is associated with your ad.
Watch for Programmatic Ad Fraud
How can your business deal with fraud? The first thing to do is look at budget vs. reach. Marketers have been fixated on reach when it comes to programmatic advertising, which can leave campaigns open to abuse through bots. If a deal looks too good to be true when bidding for ad space, then it probably is! Try not to fixate on reach but couple it with traffic quality to avoid generating fake traffic.
Another thing your organization can do is ensure ads are compliant with privacy regulations. According to Pixalate, 22% of Apple App Stores and 9% of Google's, have apps that do not have a privacy policy which can lead to 'dangerous permissions'. Avoid being one of those brands.
If you're looking for any additional information on programmatic advertising, and how it can help your specific business, reach out to us at Island Digital Marketing, and we'll be happy to chat about all the options with you.