We provide strategy and execution for companies that need their investment in marketing to drive business growth. Our focus is on driving sales through a multi-faceted approach. Our specialties include inbound marketing, qualified lead generation, eCommerce, content strategy, email marketing, SEO, conversion rate improvements, and sales opportunity nurturing.
Marketing must have an impact. Our work focuses on true business metrics that scale over time, including conversion rates and qualified lead generation.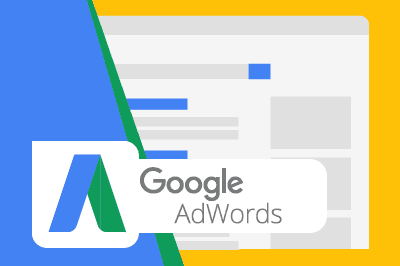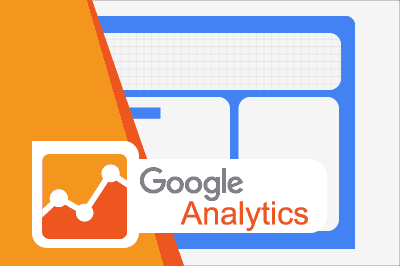 We focus on the metrics that matter most:
Remarketing in digital marketing is a form of online advertising where you can connect with the people who have previously engaged with your website or mobile application. The purpose? Remarketing campaigns show ads to an audience who has formerly showed interest in your products and services, which ultimately increases your conversion rates. Marketing in the minds of previous visitors, banner placement, attracting a qualified audience, and reclaiming visitors are all reasons for remarketing.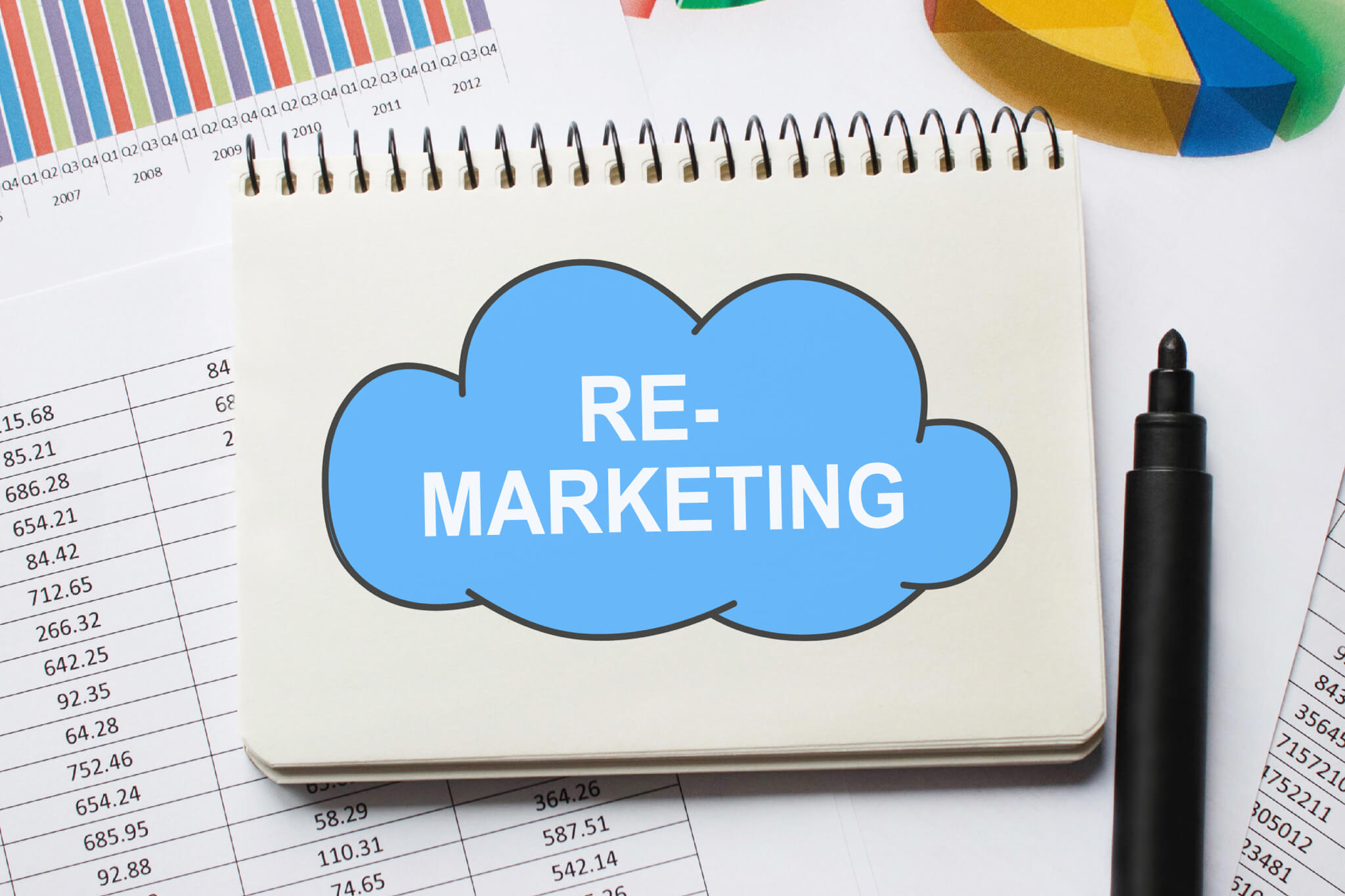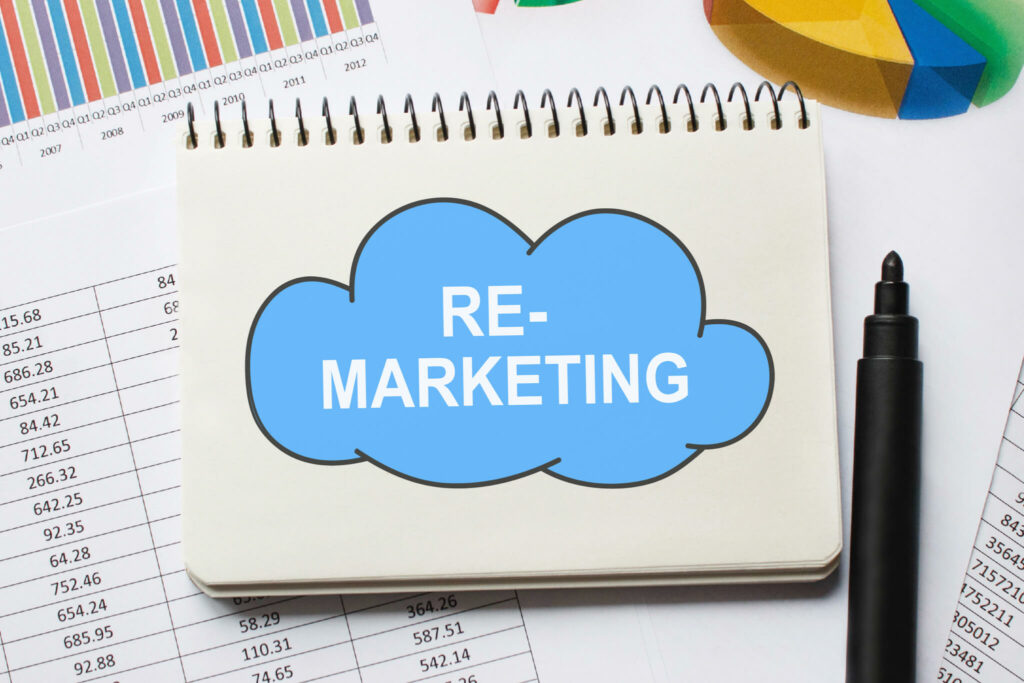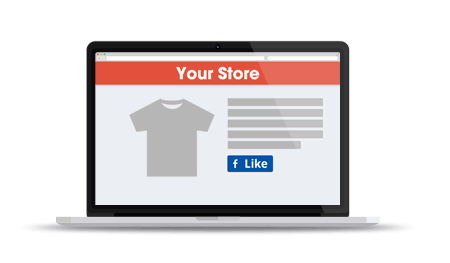 Digital Marketing helps your business garner new traffic, leads, and sales by reaching people looking for your products and services. By itself, digital marketing is the process of marketing your company online to prospective leads and high-quality customers. Marketing must move the needle for your business. At Island Digital Marketing, our work focuses on activities and actions driving your core metrics. By having such a pointed focus, we are able to move faster and cut through the clutter existing in the marketing industry today.
We are currently not taking on new clients to ensure our current clientele receives our full attention. Please fill out the form below to join our waiting list…