There's an art to creating a successful social media campaign. Considering the content type, messaging, tone, and imagery. To succeed on social media, you need to understand how to build marketing personas in order to ensure that you're catching the right viewers' attention at the right time.
Here are a few simple, but effective ways to create quality content for any social platforms.
Short Videos
Video content has proven to be much more affective than still photos. Think about how popular reels and TikTok's have become over the past couple of years. Marketers who are using videos in their campaigns have received 66% more qualified leads than those who aren't using video marketing. Using short videos is a great way to engage with your followers, and in 2022, it's only going to become more and more effective.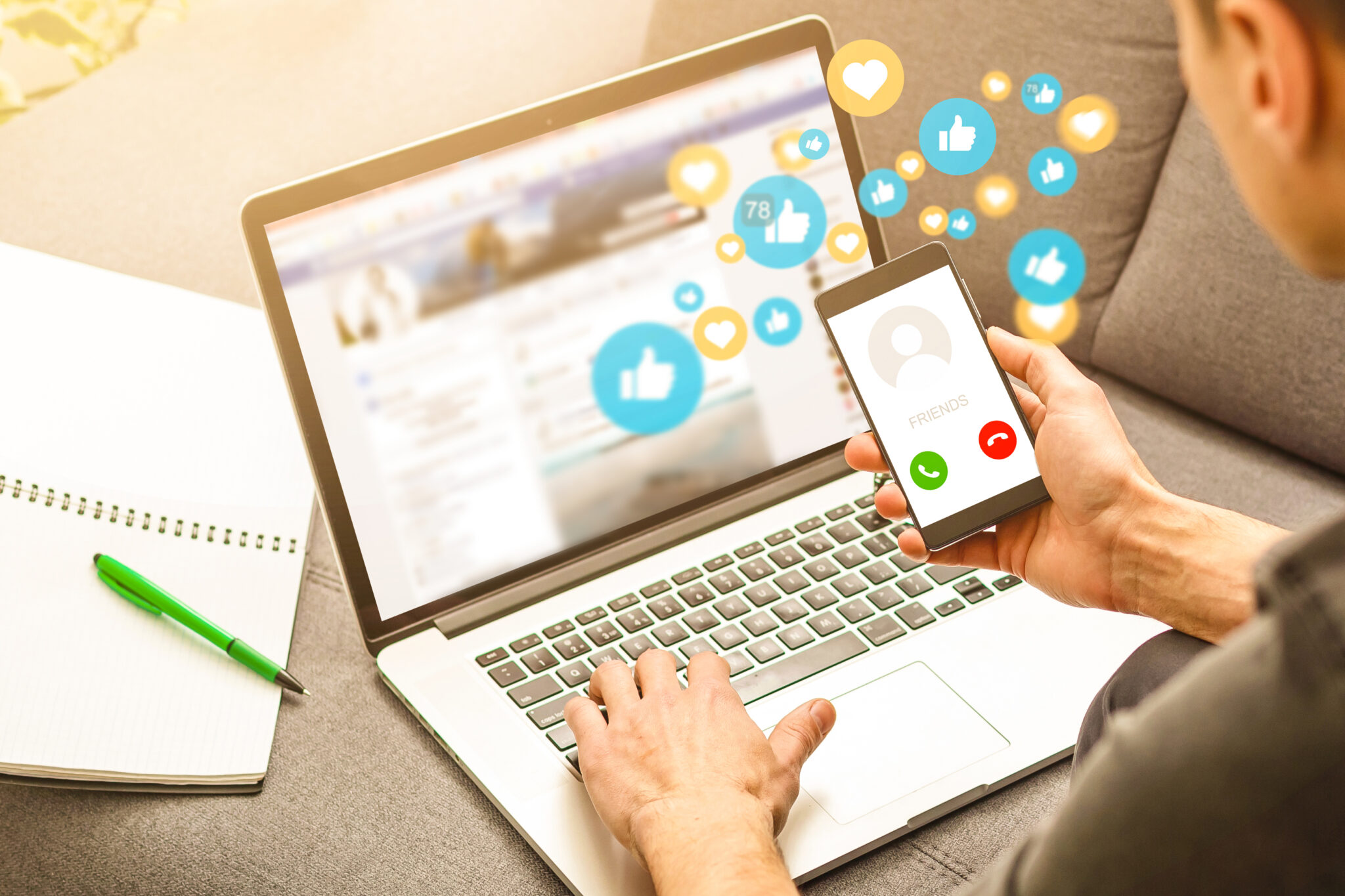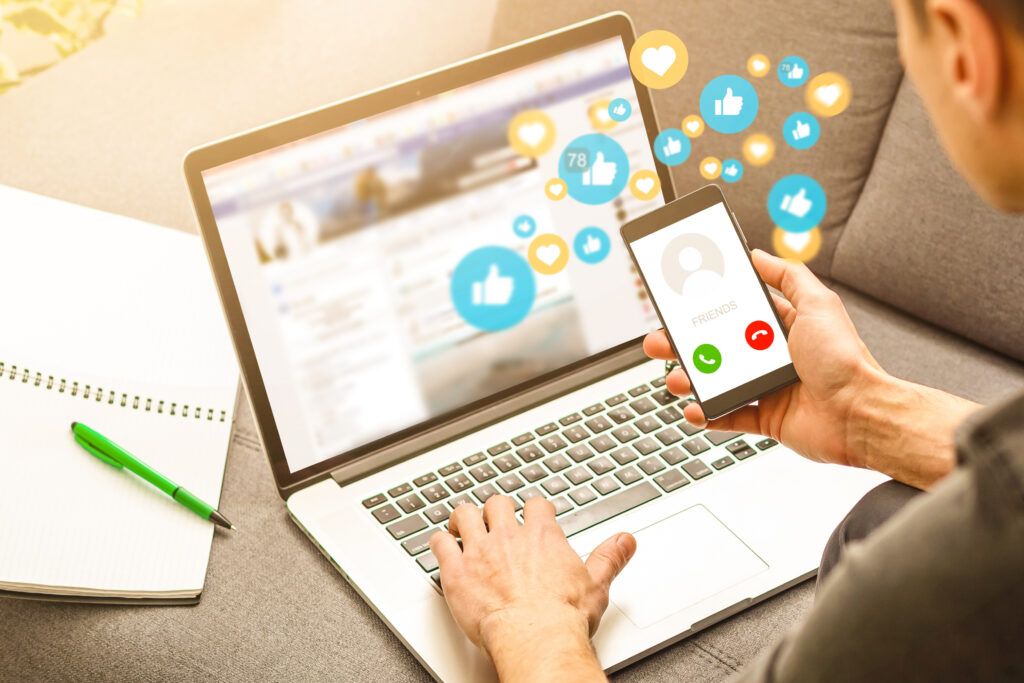 Respond to Social Comments
Interacting and engaging in conversation with your followers is essential. It's a simple tactic but reaching out to customers in comments or direct messages is known to be an accomplished strategy. Reach out, comment, interact with the social media communities. Don't wait for people to find you. Get your name out there and create a fun and interactive relationship with your prospects.
Create Interactive Social Content
Try to also create shareable content that invites users to engage and connect. This improves ranking and encourages brand loyalty. For best results, try a couple of these social media content strategies:
-Company Q&A's
-Live Videos
-Follower Quizzes and Polls
Reach out to Island Digital Marketing in Victoria, BC, for more useful tips and tricks to best optimize your social media. Island Digital Marketing offers monthly paid brand management, social media management, and more. Call us today to inquire about our services!