Digital marketing is no longer a niche industry. Over the past few years, digital marketing has become much more common. It is an essential tool for any business to engage prospects, drive traffic, and generate quality leads. A brand that is looking to flourish online and can ensure their product and services are showing up in front of the right viewers at the right time, must identify a digital expert. Skilled marketers go above the basic understanding of digital marketing, they must develop strategies and creative skills.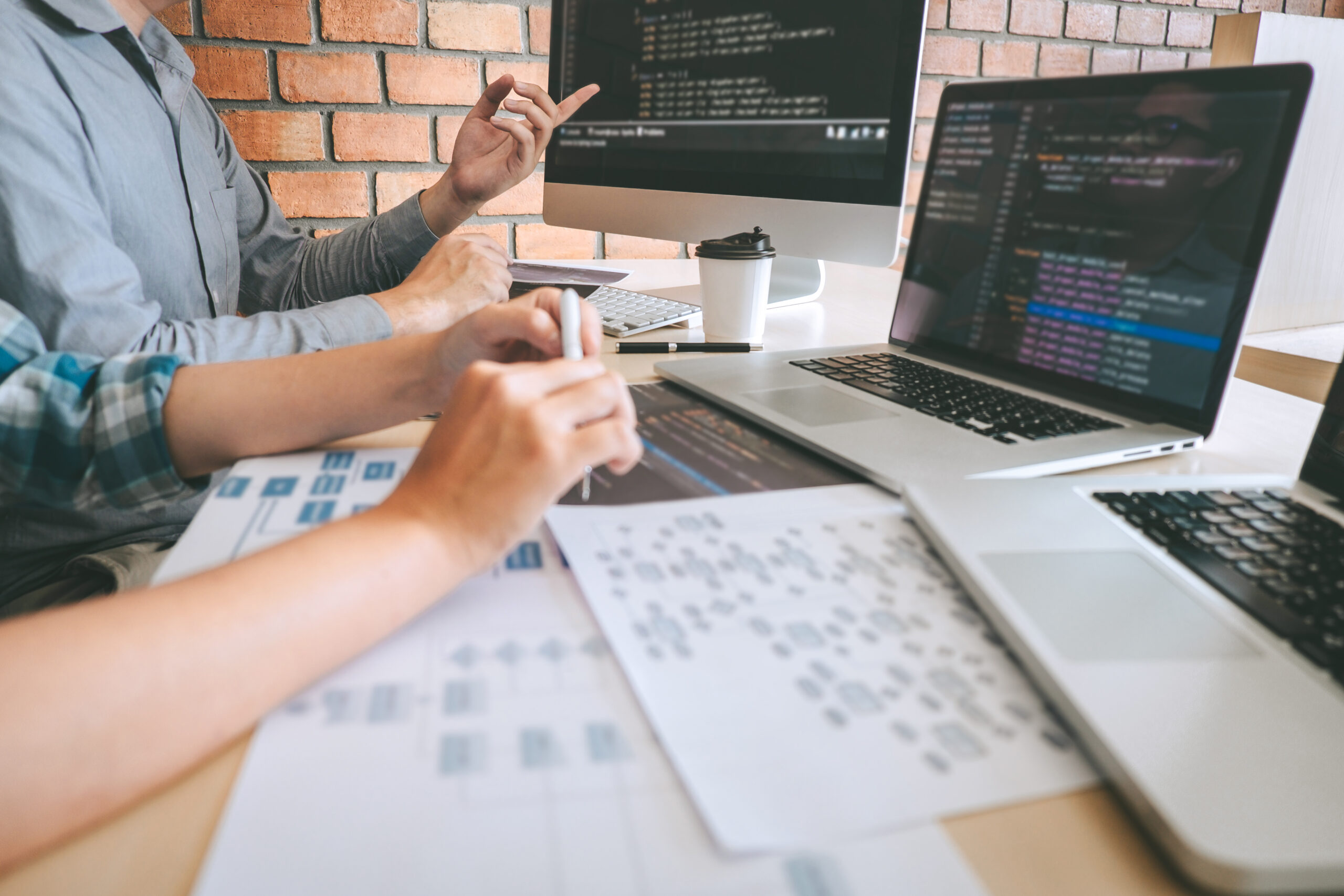 What is a Digital Marketer?
Generally, a digital marketer uses digital channels to reach customers, build brand awareness, and promote products and services.
Because of the unique combination of planning, creativity, and strategy their role requires, digital marketers wear many hats. Many digital marketers often play a part in brand design and website creation. They have mastered a wide range of skills and tools to stay on top of the ever-growing digital media channels to create, position, manage, and track digital campaigns.
Digital Marketing Functions:
Brand Identity and Design
Website Design
Social Media Marketing
SEO and PPC Marketing
Email Marketing Management
Analytics and Conversion Tracking
Some skills that a digital marketer should acquire include: Technology skills, creativity, analytical thinking, marketing skills, critical thinking, and leadership skills.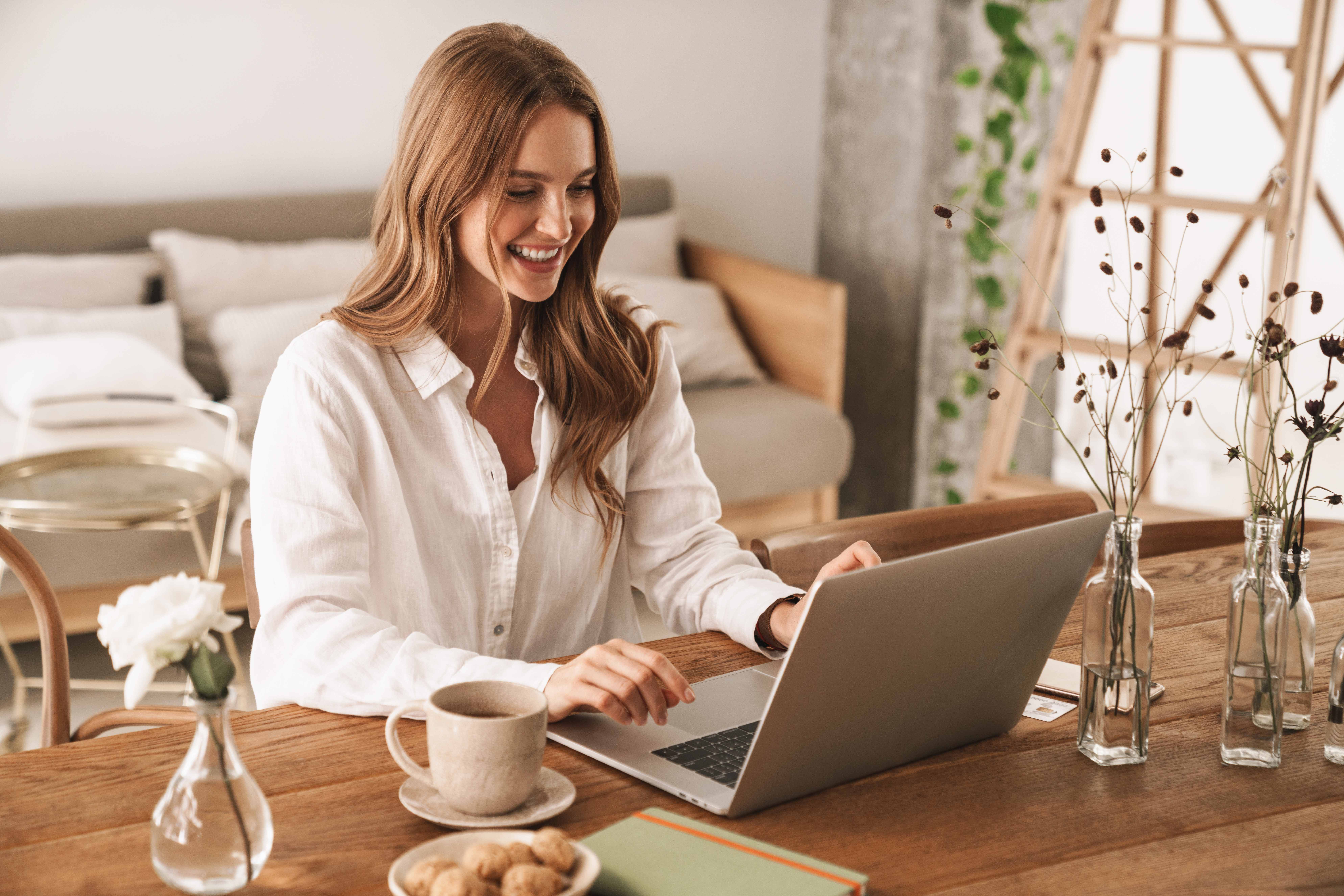 Careers in digital marketing often look like:
SEO Manager
An SEO manager is a search marketing professional responsible for designing and implementing an SEO strategy within an organization. An SEO manager may be employed at a marketing agency or as part of an in-house marketing team. 
Content Marketing Specialist
A content marketing specialist is responsible for writing, editing, and developing content for the needs of digital campaigns. Content marketing specialists work in close co-operation with the SEO and digital marketing professionals to ensure that the produced content is aligned with the overall goals of a digital marketing campaign.
Social Media Manager
In most cases, a social media manager is trusted with monitoring, executing, filtering, and measuring the social media presence of a product, brand, corporation, or single individual. The social media manager also works closely with the rest of the team, as they want to align their content with all the moving parts of the digital marketing agency.