How often do you browse the internet for something particular, and then the next day you see an ad for the exact thing you searched yesterday? This is a perfect example for retargeting.
What is Remarketing?
Remarketing, also known as retargeting, is a very common and popular form of digital marketing in which marketers serve ads to users who have visited their website, or a specific web page. And those who have or have not taken a specific action. It's an effective way to target people who have already shown some interest in your business or brand.
Because you are targeting past visitors or existing customers, it's called "re"-marketing. Think of it as a second chance to convert, up-sell, or retain customers with online ads or campaigns. You can do remarketing in different ways and with different ad platforms.
Whichever way you use it, remarketing is an absolute MUST in every marketer's playbook.
Remarketing Vs. Retargeting
While the words 'retargeting' and 'remarketing' are sometimes used interchangeably, they have some important differences.
When it comes to retargeting vs. remarketing, the main difference is in the strategy. Retargeting is mostly about serving ads to potential customers based on cookies. While remarketing is usually based on email. Remarketing works by collecting the information of users and creating lists, which are used later to send sales emails.
Retargeting and remarketing are both effective methods in their own right. However, a combination of both may be the best strategy to boost your digital marketing activity and improve your bottom line.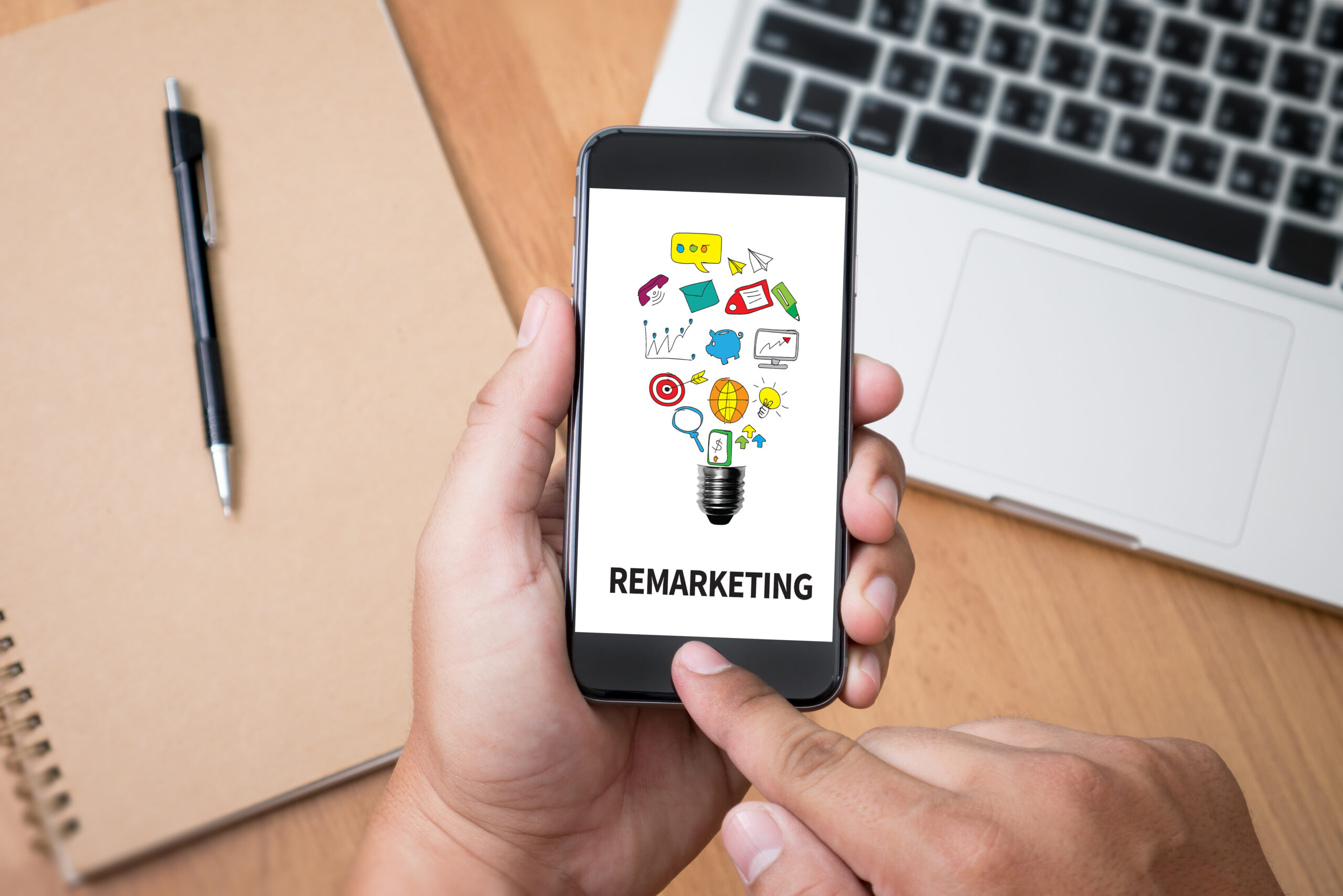 How Does Remarketing Work?
It's not difficult to set up a remarketing campaign for your website. What it requires is pixel installation.
When you create a campaign with a particular ad network, the network will provide you with a small piece of code, called a pixel tag, to be added to your website. Every time a new user visits your site, the code will drop an anonymous browser cookie and the user will be added to your retargeting list. When the same user visits another site that hosts display or native ads from your ad network provider, the system will serve your ad to this particular user. This will occur as long as you have an active campaign running.
Remarketing Benefits
Capitalize on lost website traffic
Target people who have already visited your site and shown interest in your offering
Target audiences who are more likely to convert
Keep your brand at top of mind by strategically showing ads to interested audiences
Affordable marketing tactic available on a range of platforms and channels