Search engine optimization (SEO) is one of the most effective ways for attracting potential customers to your website. But here's the thing—you need to use it in the right way. 
 Here is a breakdown of the most significant SEO and Google Trends. These trends will inform you which to tools use and strategies you prioritize for 2022.
Passage Indexing
Have you heard about the latest announcement from Google about a new algorithm called Passage Indexing?
So, if you are someone who regrets writing long-form content that fails to drive traction, Passage Indexing might just be a game-changer for you. According to Google, it will now use the natural language processing feature while indexing web pages and try to understand the meaning of each passage within the page.
What this means is if a particular section (passages) covered inside your article will now show up on search results for relevant search queries, even if it's buried inside the vastness of the primary topic. So, the Passage Indexing is more of an internal ranking system. It will have a bigger impact on the results you see in the SERP.
What this also means is that Google in 2022 will focus more on improving the ranking of holistic content. Passage Indexing will have a lot of bearing on search results for long-tailed and question-based search queries.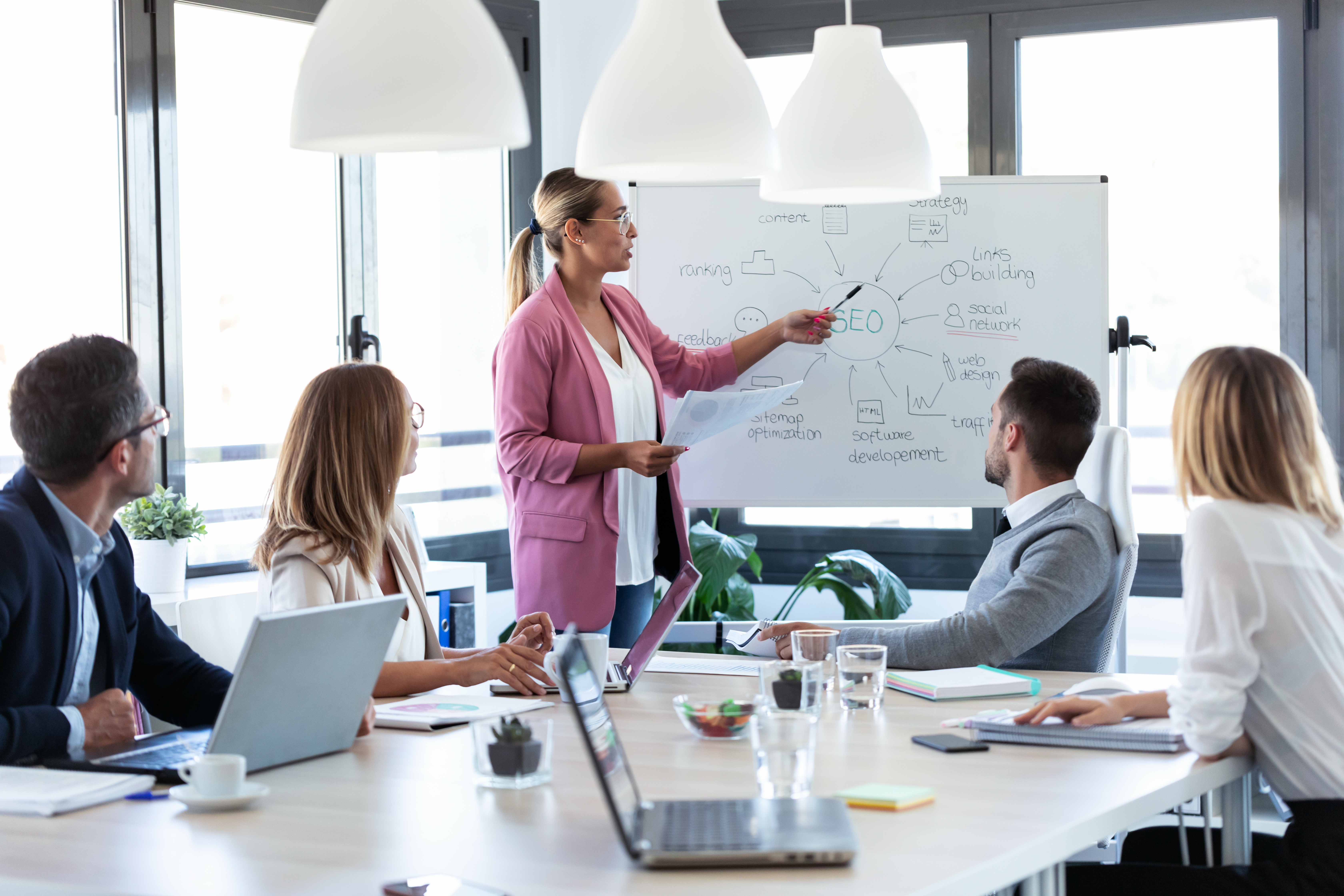 Focus on User + Search Intent
2022 is the year when you'll prioritize the Search Intent of the query and user behavior over everything else. People's search intent and behavior are ever-changing. They go to Google to find answers to their queries or to learn about a topic in general.
When businesses understand what users are searching for, and provide them with content that answers their questions… Then the business also benefits from it along with the users.
Brands will need to cater to audience requirements more than promoting their brand or their products and services. This means not forcing users to sign up on your site or showing them unnecessary pop-ups on your site or redirecting them to registration forms.
Localization of SEO
We believe local businesses are going to see more traction from Google as there is a definite push towards highly localized search results.
This means it's time to focus on generating quality reviews on Google my Business, and other authentic review platforms. Over the past few months, we have seen country-specific content and businesses benefit from search results instead of global entities. This means that Google wants to showcase results that will be beneficial to the users.
Moving forward, websites that want to target local audiences should include the name of the city, state, or country so that Google doesn't miss ranking your website higher.