A well-implemented online marketing plan can propel your business to a new level by helping you find more customers and do a better job serving the ones you already have.
Nick Houseman's Montreal aviation consulting company, Zenith Jet, found that a revamped website led to a big increase in traffic to the site and helped to boost international sales for the company.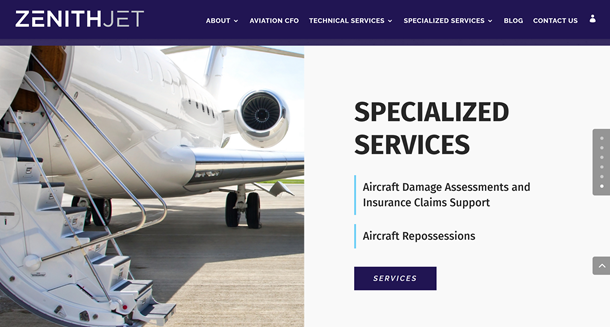 Quebec City's Annie Bellavance saw website traffic at her children's clothing company, Souris Mini, rocket by 375% thanks to a new Facebook page.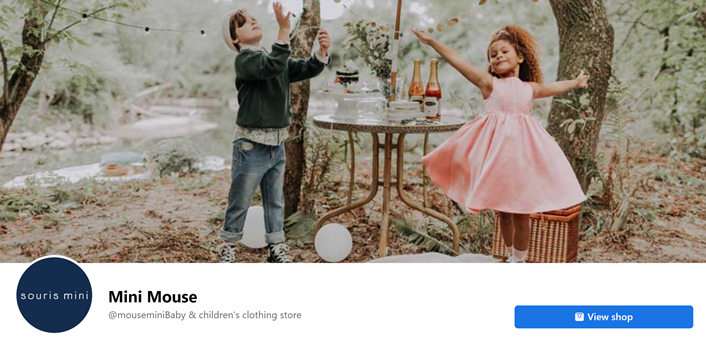 Walter Manning and Savannah Olsen converted a loyal social media following into a thriving customer base for their Old Faithful Shop in Vancouver, helping to fuel sales growth of 50% per year.
4 Tips to Boost your Online Findability
If people can't easily find your business on the web, you may be missing important opportunities. Sites that appear on the first page of Google search results attract 90% of web search traffic, according to a study by digital marketing firm Optify. Sites on the second page attract just 14% of web traffic. The art of improving your search rankings is called search engine optimization (SEO). It's a complex subject, but here are a few tips to help make your site and social media properties easier to find on the web.
Choose Appropriate Keywords
Select words that customers are likely to use when searching in your niche, using tools such as the Google AdWords Keywords Planner. Make a list of 20 to 50 keywords to sprinkle in your content. Especially in headlines and other prominent text on your main web and social media pages.
Choose terms that help you stand out, including specific geographic areas if you have a location-based business. Also use your keywords in "tags"—code on your web pages that you can boost your search engine results. (If you don't know how to add tags, ask a website designer or an SEO expert for help.)
Trade Links
The more sites that carry links to your site, the higher it will tend to rank in searches. Ask the owners of related sites to carry a link to your site in exchange for carrying a link to theirs.
Use Social Media
Search engine results now take into account how much website content is shared and discussed in social media. Your site should feature social media sharing buttons and compelling content that encourages visitors to share. Your social media pages should also feature links to your website. This will boost your search rankings. Websites that feature a blog also tend to rank better in search results.
Get Professional Help
An SEO specialized company such as Island Digital Marketing can help you boost your findability on the web.
References:
blueskynet.ca. (n.d.). Boost your sales with online marketing. Retrieved March 21, 2022, from https://blueskynet.ca/wp-content/uploads/2016/11/online_marketing_eBook.pdf