Measurement is where the true power of the Internet lies. It tells you whether your strategy is paying off or whether you're wasting your time with all those actions. Many businesses that have trouble getting results from their online efforts are simply failing to measure the impact of their efforts and act on this critical feedback.
"Measurement is the real beauty of Internet marketing," BDC's Ravi Dindayal says. "With traditional advertising, you have no idea what's effective. But with digital, you get all this data. You can see what's working—and what's not. Then you adjust to improve your performance."
Tools to Track Visitors
Free tools such as Google Analytics allow you to measure your website's traffic volume, how long visitors stay, where they're coming from and what kind of device they're using.
Information is also available on the path visitors follow to buy something through your website or take some other action. All of this information allows you to continuously tweak your site design, content and marketing campaigns, based on what's working best. You can get similar data on your social media efforts by using free analytics tools available on most social networking and blogging sites.
Other free tools that can analyze your social media pages and rate your social influence include Klout, Kred and PeerIndex. As well, paid services are available that provide more detailed data and analysis on your website and social media efforts.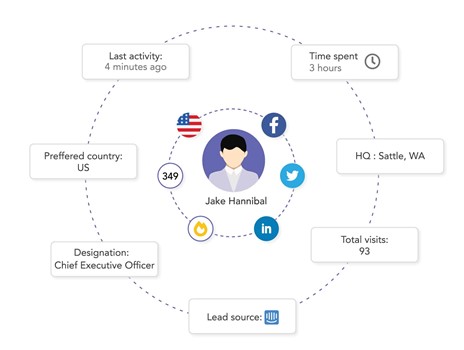 Analyze Quality of Interactions
Keep in mind that you shouldn't just measure basic data, such as the number of social media fans. It's even more important to track the volume and quality of interactions on your sites. Comments, likes, retweets and so on. Such interactions tell you that your site is attracting the right kind of visitors. Engaged fans whom you can sway to meet the goals you set out in your online game plan.
Continue Measuring
It's also important to remember your work is never done. As the Internet and markets evolve, it's vital to keep measuring constantly to see which content and campaigns work and which don't—and to learn as you go.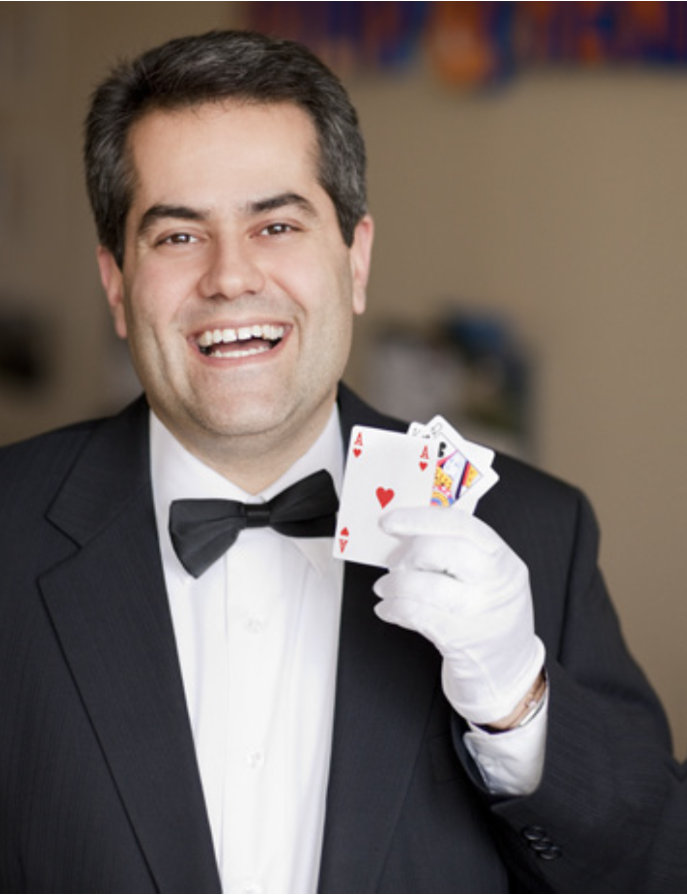 Philip Murad has turned his knack for measuring his web efforts into a thriving business. His Vaughan, Ontario-based company, Philip & Henry Productions Inc., books dates for a network of magicians across North America. About 70% of his business is generated through the Internet, and that business has been growing by 30% year over year. Murad's success hasn't happened magically. It requires a continuous investment of time, energy and dollars.
Lastly, his secret is working each day on strategies to drive more traffic to his website in order to generate sales leads and new customers. Additionally, he carefully tracks every aspect of his Internet marketing efforts with free tools, such as Google Analytics. This lets him compare traffic generated by various keywords and the way they are positioned on his site.
"I tweak it all the time," he says. "The beautiful thing about marketing through the Internet is that you can track its effectiveness."
References:
blueskynet.ca. (n.d.). Boost your sales with online marketing. Retrieved March 21, 2022, from https://blueskynet.ca/wp-content/uploads/2016/11/online_marketing_eBook.pdf