Digital marketing consists of marketing efforts that result in customers buying your brand. Such as: Marketing products and services on your website, search engines, and social media platforms. many benefits come from adopting digital marketing in your business. It helps you grow your customer base, increase search rankings, improve customer conversion, and also achieve ROI in a short amount of time. Let's take a look at four examples of types of businesses that are most likely to reap the rewards of digital marketing.
E-commerce
There's millions of E-commerce businesses in the world, so being careful about how you market them is essential. You have to go the extra mile in marketing an E-commerce store. Most customers are looking for a personalized experience when browsing the web for goods and services. An increase of sales, customer value, and conversion comes from an online store that provides this kind of experience for the buyer. Try addressing the customer by their name, offer them related products, and provide coupons when they make a purchase.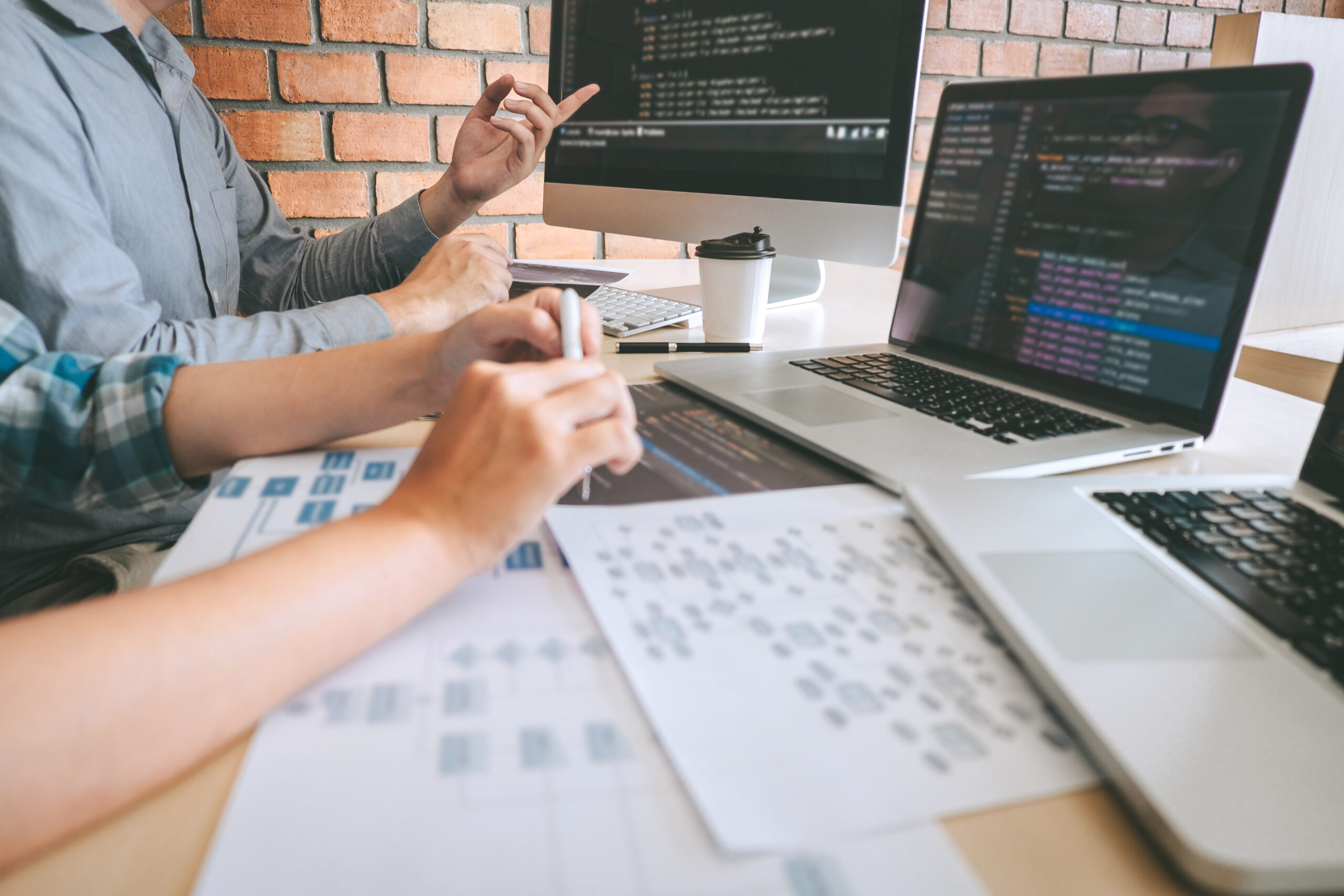 Healthcare
This is one of the best strategies to boost online visibility and reach more potential clients. It's very common to search for a dentist, cosmetic surgeon, or chiropractor. When you make your business visible on social networks and search engines, you ultimately will gain inquiries and clients. Some things to focus on would be: Apply SEO on all landing pages, make your website mobile friendly, make your services accessible online, and publish quality content.
Finance
Finance companies have the potential to grow much larger when adopting digital marketing. Open the door to online visibility, building trust, and improving customer engagement through digital marketing. These are all vital components for finance businesses. Start by increasing your social presence by having at least one active social media account. Use content marketing to strengthen the presence and appearance of your brand. Engage with customers.
Software
Most software providers have already started to incorporate digital marketing into their business. Digital marketing provides many opportunities to engage with potential customers. it increases online visibility, educates customers on products and services, and it builds a customer-centred brand. This makes it easier for software providers to interact with customers right in front of their devices.