You may ask, what is content marketing anyways? As a digital marketing agency, we refer to the practice of creating great content for online marketing activities as content marketing. The ability to create great content is a powerful tool. Content gives value to a website by providing users a reason to go there. If your site is filled with information about your business, industry, employees, etc., you have the chance to earn new customers.
Informing your Audience
First, content informs your audience about your brand, who you are, and also what you do. Content answers those questions that many of your potential customers may have.
Content Ranks in Google
Google is the world's biggest search engine. Creating content and posting it to your website is the best way to get potential customer and Google users to reach you. You and your marketing team can constantly work on new content to rank in Google every day. The more you post, the more you'll attract users to your site. Every one of them is a new potential customer.
It's Shareable
No matter what kind of business you run, you should be active on social media. Social networks help grow your brand by exposing your name and ultimately earning traffic. To find one that works best for you, make an account on each and see what works best for your brand.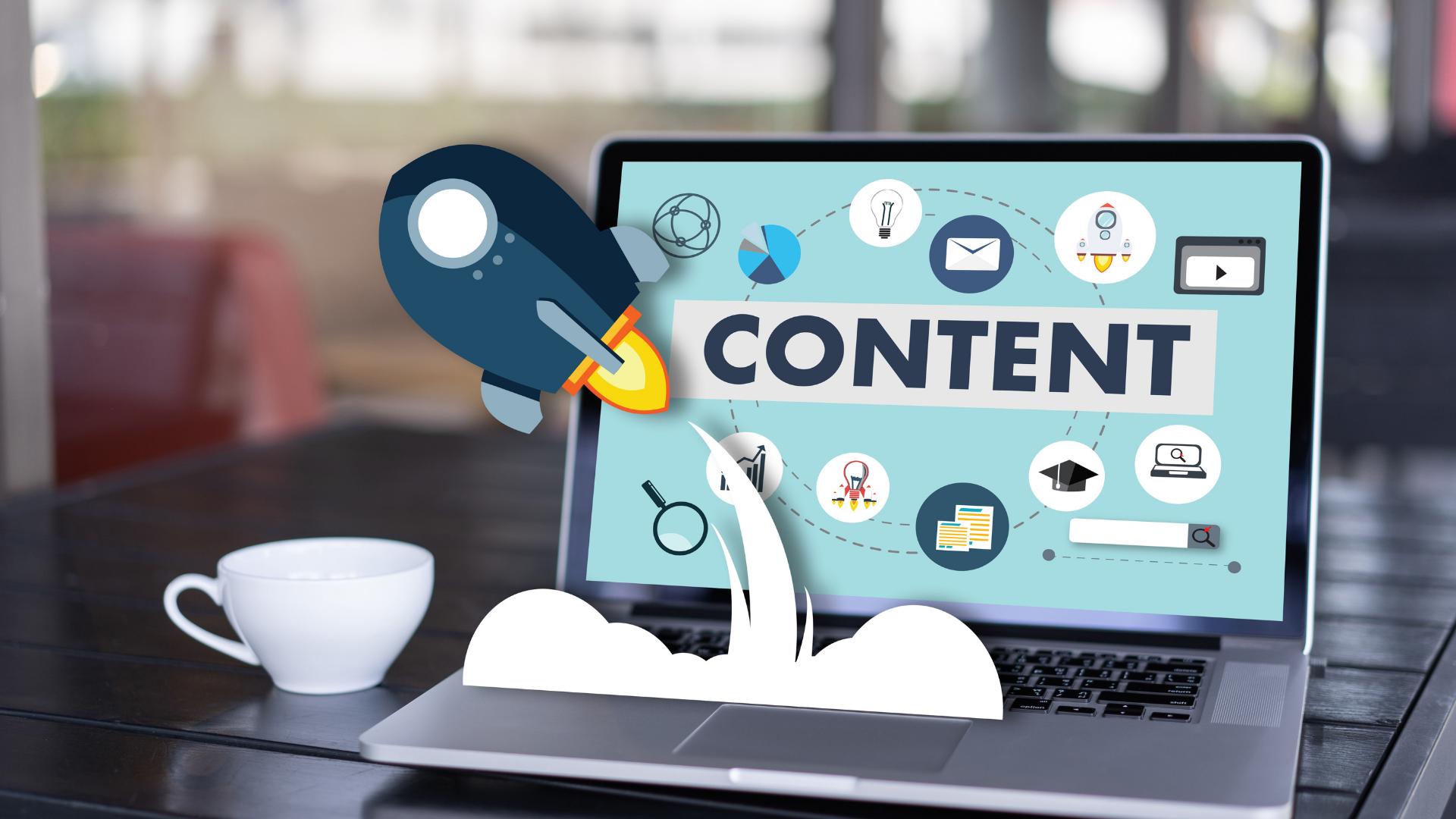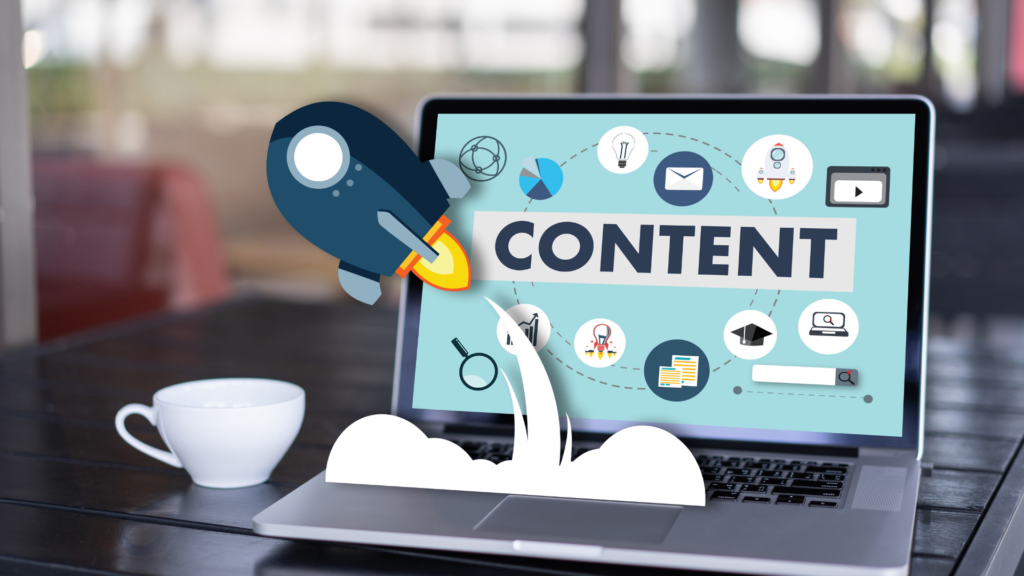 Conversions
Simply, content in on your site to earn new customers. Every time one of your visitors takes action towards becoming a customer, it's considered a conversion. Those conversions are what helps your business grow. Getting your content out there is the first step to earning conversions.
It's the Foundation of Every Digital Marketing Strategy
If you want to launch a digital marketing campaign, you need content. It's the basis for SEO because it includes the pages that rank in search results. It's the foundation of PPC because it makes up the landing pages that draw traffic to your ads. No matter what you want to do, content lets you do it. That makes content the heart of any digital marketing strategy. It is essential to success.
We Care About Content Marketing
At Island Digital Marketing, we know the value of content for every digital marketing strategy. Contact us to create a content strategy that will help your business grow online!