What are Vanity Metrics?
Vanity metrics are metrics that make you look good to others, but they don't help you understand your own performance for future strategies. These metrics are exciting to point out if you want to appear to be improving, but they often aren't actionable.
Differentiating Vanity Metrics From Actionable Metrics
Companies should focus on analytics that can yield actionable behavior from a marketing standpoint. Companies can actually use such metrics to make a marketing decision. It's important to keep in mind that there are metrics that can be actionable based on context. Can you use a click-through-rate metric to make a decision? Can you use only the number of followers to act? Rather, a relevant metric would be engagement rate, like comments and shares, can be actionable metrics for a brand's social media page. For a company wanting to increase traffic, focusing on the time spent on the website, the number of pages per session, or bounce rate to get a complete picture.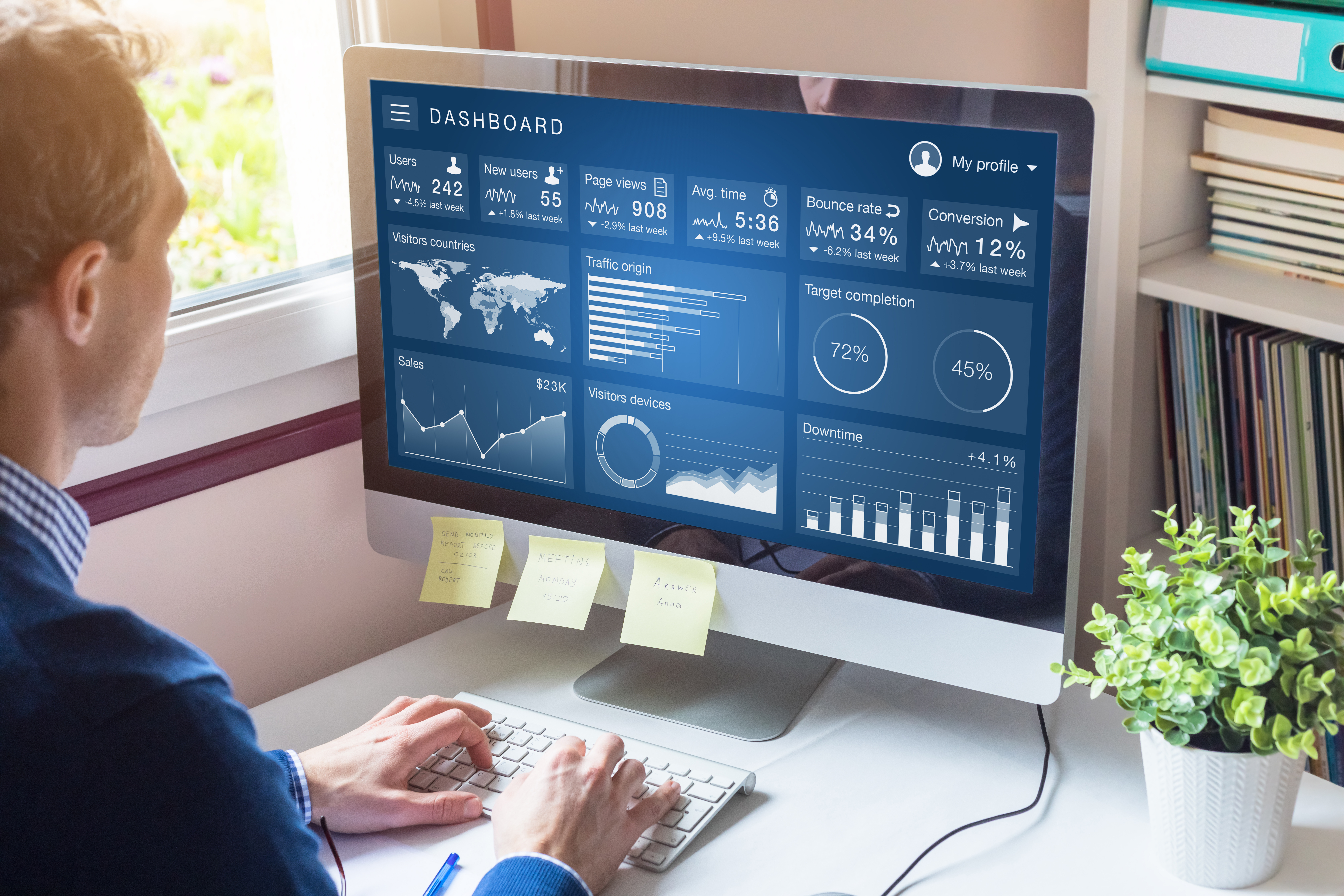 Identifying Actionable Metrics
To identify actionable metrics, a business needs to focus on the primary marketing objectives. Revenue & customer retention. Some common metrics for revenue could look like customer lifetime value, number of transactions, or order value. Actionable metrics for customer retention could include conversion rates, right from visiting a page to completing an order.
How to use the Right Metric for my Business
Searching vanity and actionable metrics online will produce different results. Each source will claim some as actionable while others as vanity. Different CRM providers can publish a useful list of metrics that can be used for your business. Though these viewpoints tend to be generic. To choose the right metric, first, consider your marketing goals and the key marketing problems. Follow this up with identifying the right data source, like SEO. The accuracy of the metric depends on the data source. Spend time identifying the right data sources for measuring the metrics.