The digital marketing industry is constantly changing. If you feel like it's challenging to keep up with, you're not alone. When it comes to digital marketing tools, there's thousands of options to choose from. Looking for new tools to improve your digital marketing strategy? Check out these popular options and see exactly why they're trending.
Canva
Professional looking and slick visuals are a must for businesses. Logos, posters, presentations, and social media post imagery will give your brand credibility. Canva makes creating design elements simple, with a very sophisticated platform. Canva has an archive of designs, allowing you to choose and edit without specific skills to create a pixel-perfect design. The software includes hundreds of photos and illustrations, and there are design for anything you could imagine. Additionally, they provide animation, infographics, and videos. They offer a free plan, though the upgraded paid plan is well worth the investment.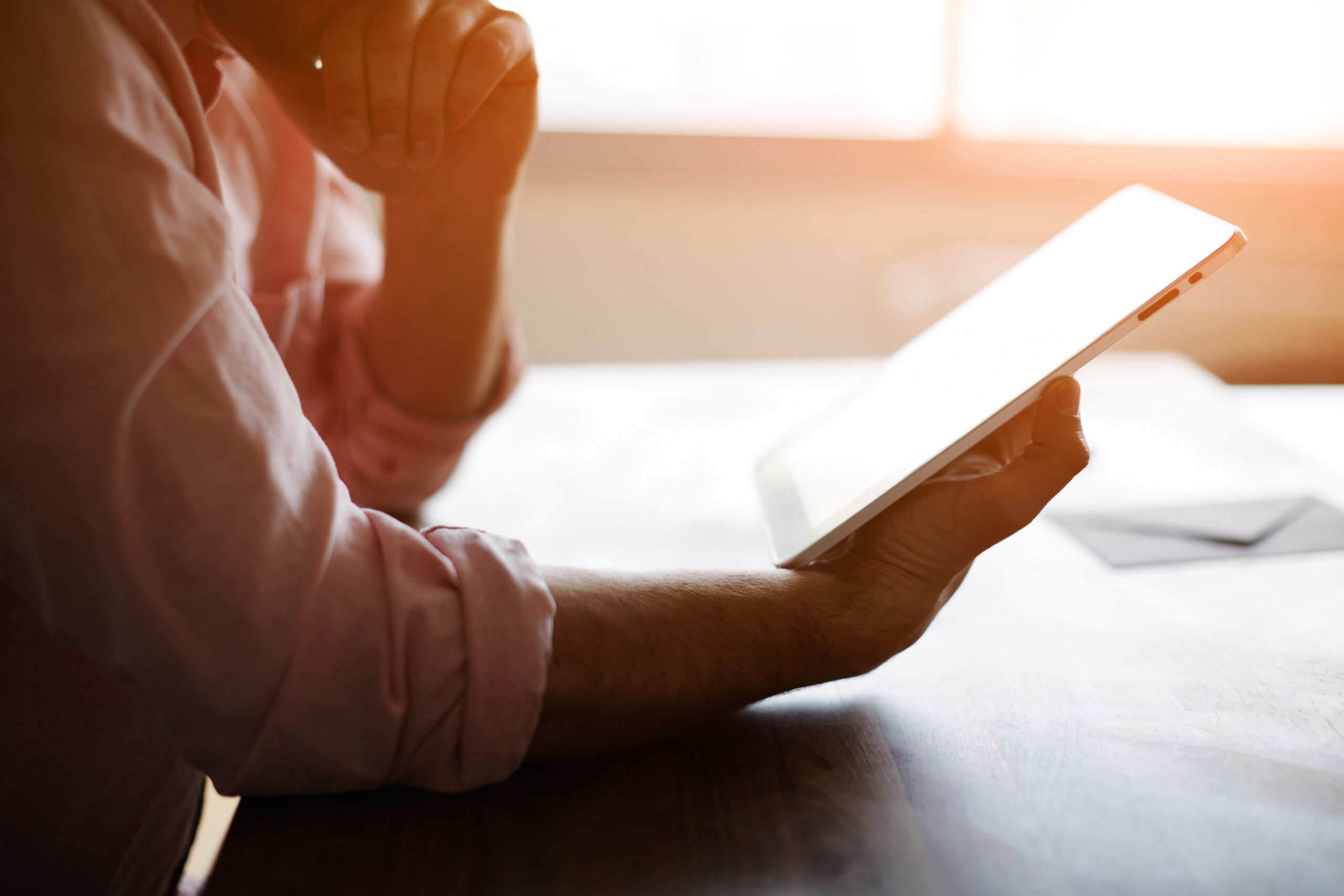 Hootsuite
Love it or hate it, you can't have a truly successful digital marketing campaign without social media platforms. Hootsuite is a tool that manages your social presence for you. You can schedule your posts across different platforms ahead of time, and you can do it all on Hootsuite. You're able to monitor your posts, and even reply to comments and mentions.
Google Analytics
Google Analytics is an absolute must have. If you want to know if your digital marketing strategy is paying off, this is the software to use. It's easy to add to your website and it will let you know who is viewing your site, where the viewers came from, how they found you, and what they do while they're on your site. With knowledge of these insights, you can direct your efforts to what's working, and fix what isn't.
No matter what digital marketing niche you operate in, automating your marketing efforts is the current reality. These tools will help convert specific tasks, save you time, and ultimately will help generate more revenue for your business.