LinkedIn ads are a force in B2B marketing, giving marketers a unique chance to connect with an audience in a business mindset. However, B2C companies, nonprofits, universities, and many other types of organizations can also use this ad platform for specific purposes to achieve great success.
Types of LinkedIn Ads
Text Ads
LinkedIn text ads are similar to Facebook's sidebar ads. They show up in the right hand sidebar and stays visible while users browse the platform. These ads are a good option if you're looking to build strong leads with a professional demographic.
Dynamic Ads
These ads are similar to text ads. They speak to people directly through personalization. When a dynamic ad appears in members' feed, their own person details, such as their photo, are reflected back to them. Dynamic ads are also typically displayed on their own.
Sponsored Content
Also known as Native Ads, are great for engagement. They have outstanding visibility, giving you a chance to create engaging content that users will want to click on. LinkedIn will label these ads as "promoted" to distinguish them from regular content.
Sponsored Messaging
Sponsored messaging lets you directly advertise to LinkedIn members in their inbox. This can be incredibly beneficial. These ads are labeled with a sponsored tag. They are known for having high open rates, and they can be exceptionally successful, as there's little else to distract users when they're checking out your offer.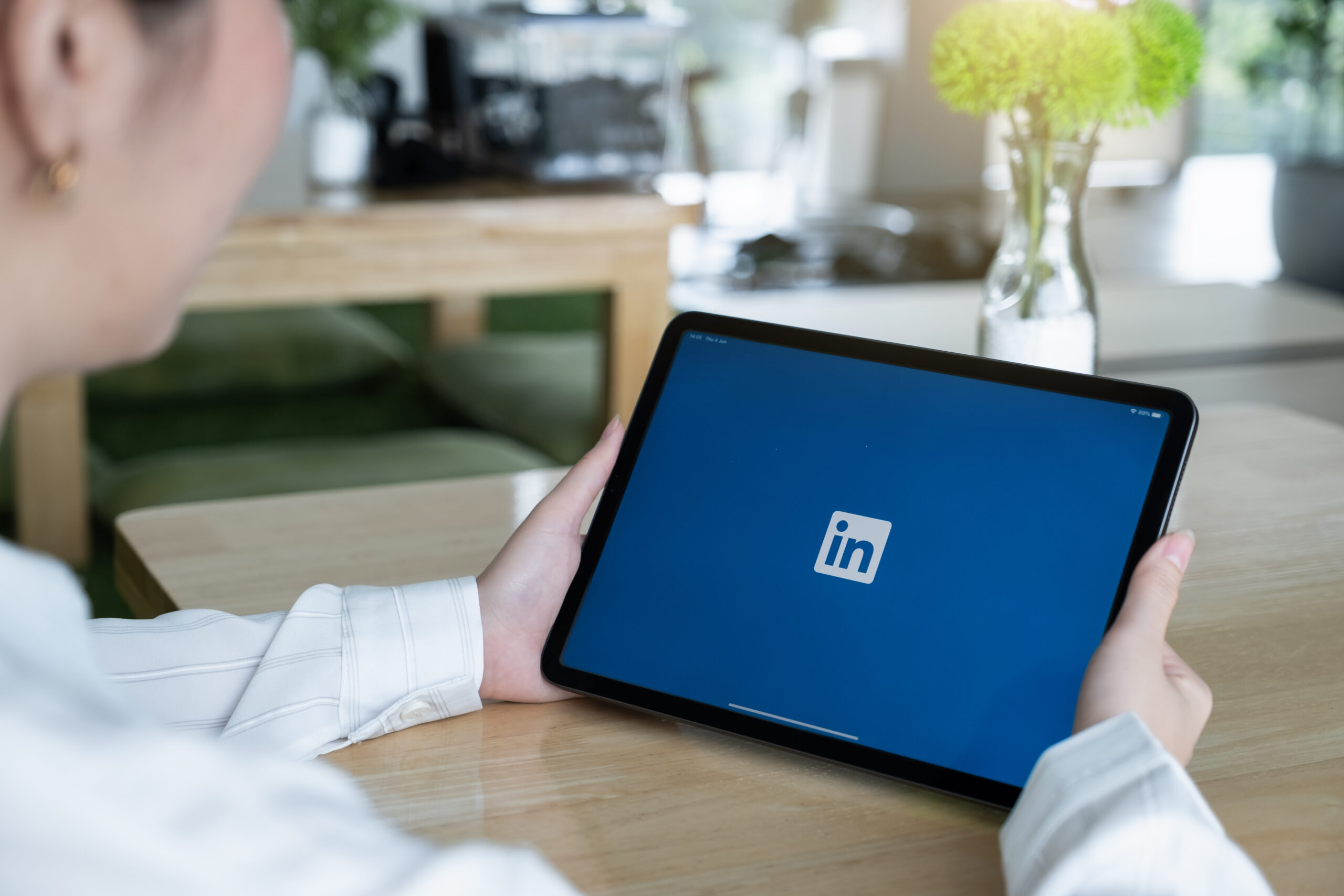 Objectives
LinkedIn offers objective-based advertising. This feature can really help advertisers build an ad campaign based around specific business goals. Objectives will define which results you optimize for, and they can significantly impact campaign performance. There are three categories of objectives, each of which has specific features you can optimize.
Awareness
Awareness ads focus on generating brand awareness, as well as name recognition. They help get audiences talking about your product, service, and brand. Impressions are prioritized over other actions like clicks or site visits.
Consideration
These ads are all about getting LinkedIn users to interact with your brand more. They're perfect for qualifying leads that are already somewhat familiar with your brand. The ultimate goal here is to create more website visits, increase engagement, and video views.
Conversion
This type of ad prioritizes specific and direct actions. In most cases, they can help with three objectives:
Lead generation
Website conversion
Job applicants