Influencer marketing is now a mainstream form of online marketing. It's been a buzzword for a while now, and is referenced in mainstream media frequently. Yet, some of us still don't understand what influencer marketing is all about. Indeed, some people come across the phrase and ponder, "What is influencer marketing?"
Influencer marketing, also known as branded content or working with creators, is a surefire way to expand the reach of your brand on social media. There is no one-size-fits-all approach to making this strategy work, but with the right planning and research, just about any business can benefit.
What is Influencer Marketing?
Put simply, an influencer is someone who has the ability to influence others. In influencer marketing, the influential person collaborates with a brand to promote something. The original form of influencer marketing was celebrity endorsements. But in today's digital world, social content creators with niche audiences can often offer more value to brands. These people have a dedicated and engaged group of followers on different social media platforms. Influencer marketing is a hybrid of old and new marketing tools. It takes the idea of celebrity endorsements and places it into a modern-day content driven marketing campaign.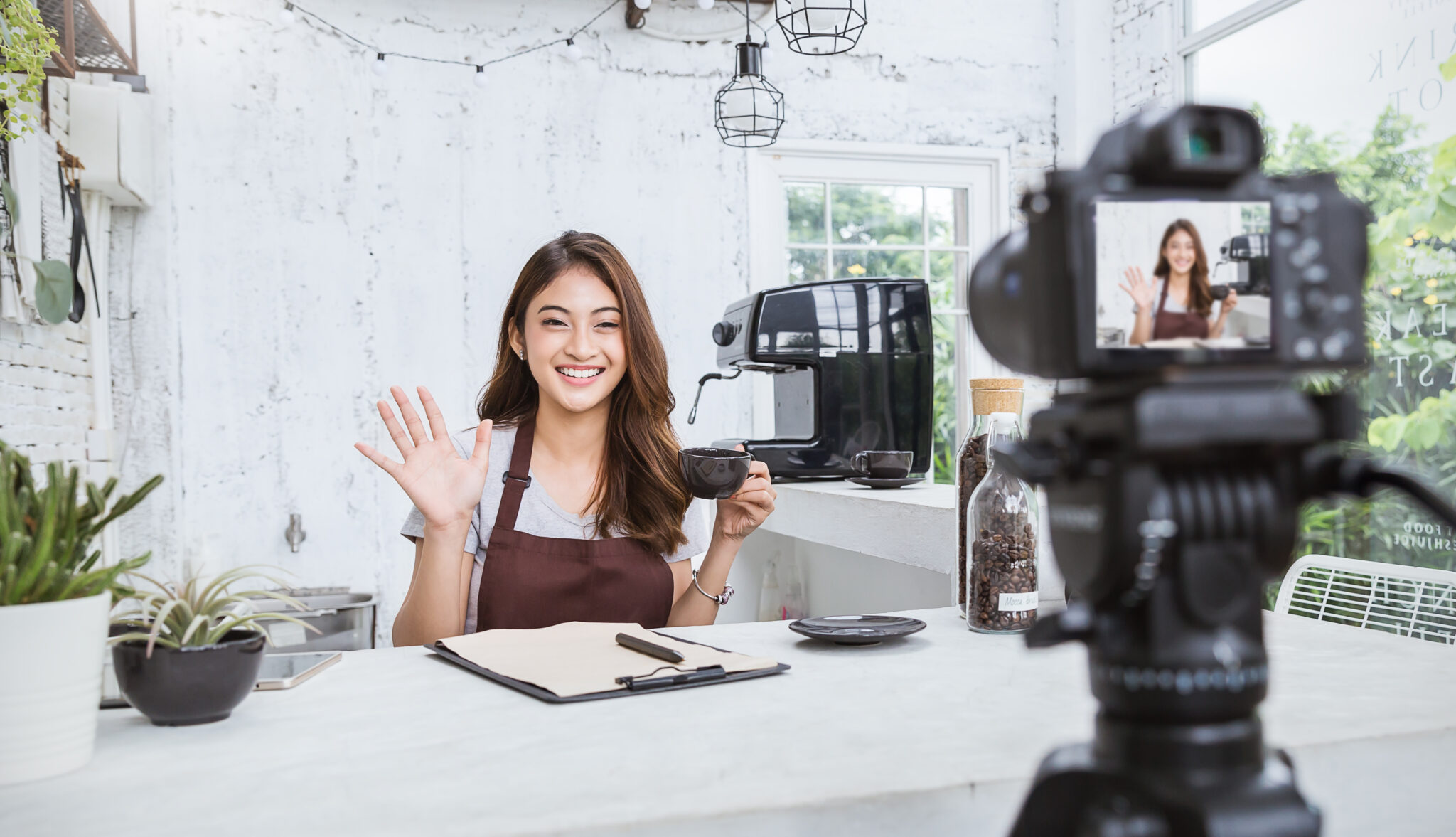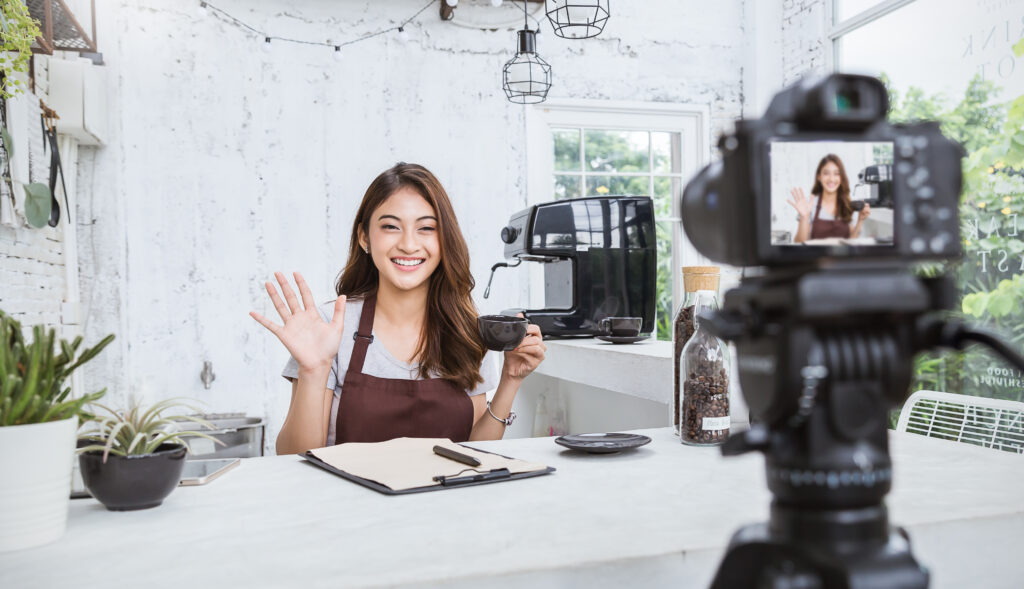 Influencers
Influencers, unlike celebrities, can be anywhere. They can be anyone. What considers them influential is their large followings on social media. An influencer can be a popular fashion photographer on Instagram, a respected athlete who tweets, or a marketing guru on LinkedIn. There are influential people within any industry- you just have to find them. They are the go-to people who provide the answers to peoples questions. Depending on their expertise, they are the people who make the most engaging social posts on their specialist topics. They share the best phots, most entertaining videos, and can run the most informative online discussions.
Statistics
68% of US marketers will use some form of influencer marketing this year
93% of US marketers plan to use Instagram for their influencer campaigns.
Influencer marketing has grown to $13.8 Billion over the past year.
There has been a 465% increase in Google searches for influencer marketing since 2016.