Digital marketing is more important now than ever before. It's important for your business to take steps to create and optimize your strategy. The results will accelerate your business in the coming year! If your business doesn't have a strategic marketing plan, there are lots of ways that your business can suffer.
What is a Digital Marketing Strategy?
A digital marketing strategy is a step-by-step, actionable process working toward the digital goals for your company. It can be accomplished by several different digital marketing channels. Some of these channels include social media, digital publishing, and paid media. A digital marketing strategy involves a very deliberate decision-making process regarding your goals, and the most appropriate channels that will help you achieve them.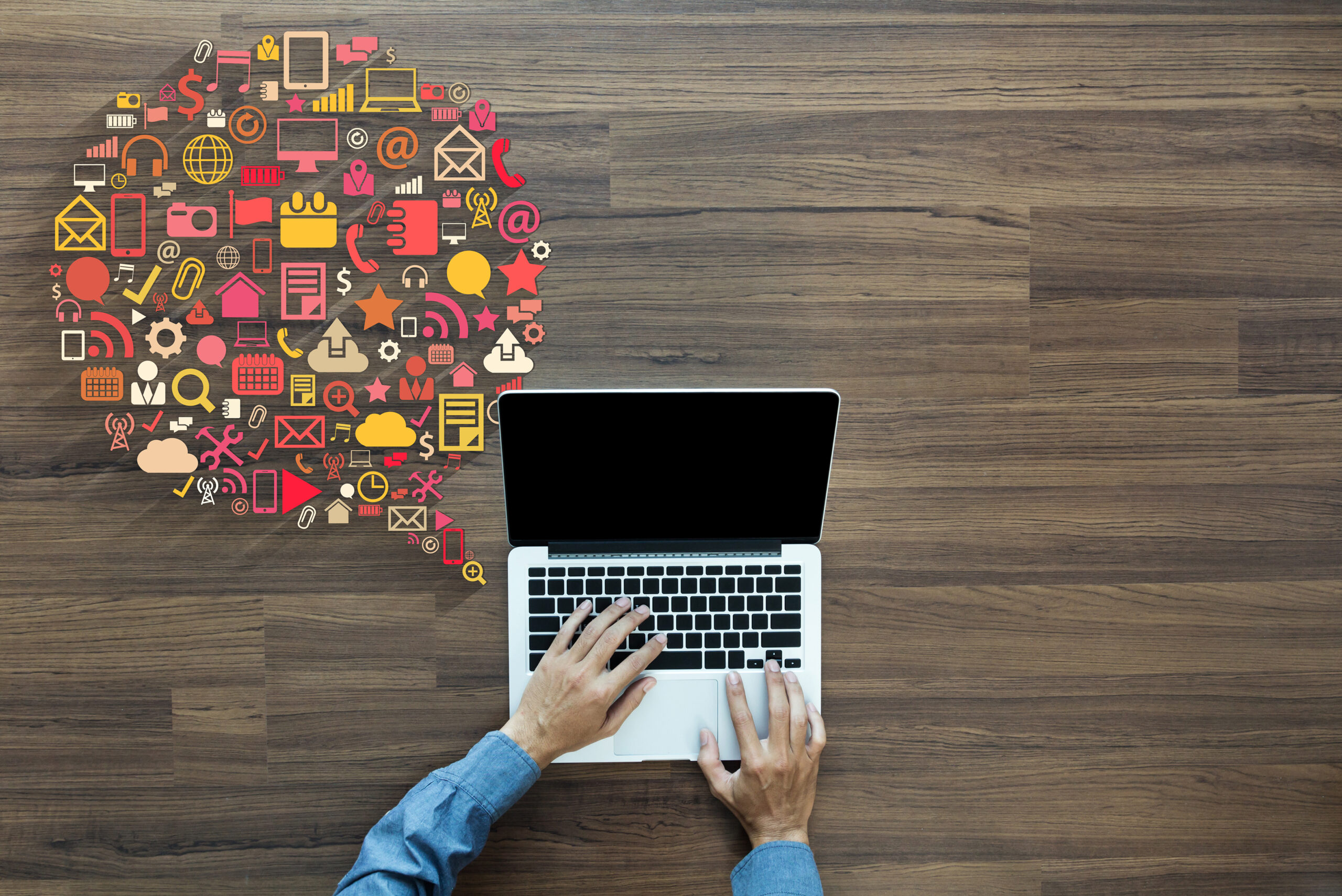 Strategy Planning
For every technique, there are lots of detailed tactics that are important to be evaluated and prioritized for success.
1. Set a Goal
Before you begin strategizing, ask yourself what it is that you hope to achieve. This step requires you to come up with a very detailed and specific set of goals.
2. Evaluate your Current Digital Presence
Even if it's close to non-existent, it's good to acknowledge what you have already accomplished. This step will help you understand what to focus on to achieve your current goals. Understand your main marketing channels, like social media, your website, content marketing, SEO, digital ads.
3. Create a Content Plan
At this stage, you will develop a specific marketing strategy for every channel that attracts your customers. What sort of content do you need to achieve your digital marketing goals for each channel? Your strategy will be made up of a series of actions that respond to specific goals. Your strategy should also have a specific timeline.
4. Analyze Results
Once you have a strategy in place, practice it. How are the customers reacting to what you're sharing them? Are you progressing towards your goals? By using an analytical software, you can observe your progress at different stages. You want to understand:
Are your clicks turning into conversions?
Is there a point where you're losing engagement?
What's working well? And what isn't working well?