What is First-Party Data?
First-party data is information you collect from your audience through your owned digital channels. This makes it reliable and free of issues as people have consented for you to use their data to make contact and engage. The major benefit of using a customer data platform (CDP) is that it centralizes all available customer data in one place, from which data-driven marketers, sales reps, and customer success managers can run analyses to work more effectively to attract, close, and retain successful customers.
First-party data sources include:
Website and app behaviour
Email and newsletter subscribers
Surveys
Lead generation
Subscriptions
Social media
Customer feedback
Online chat
With the use of these channels, we're able to gain insight and leverage customers and business data.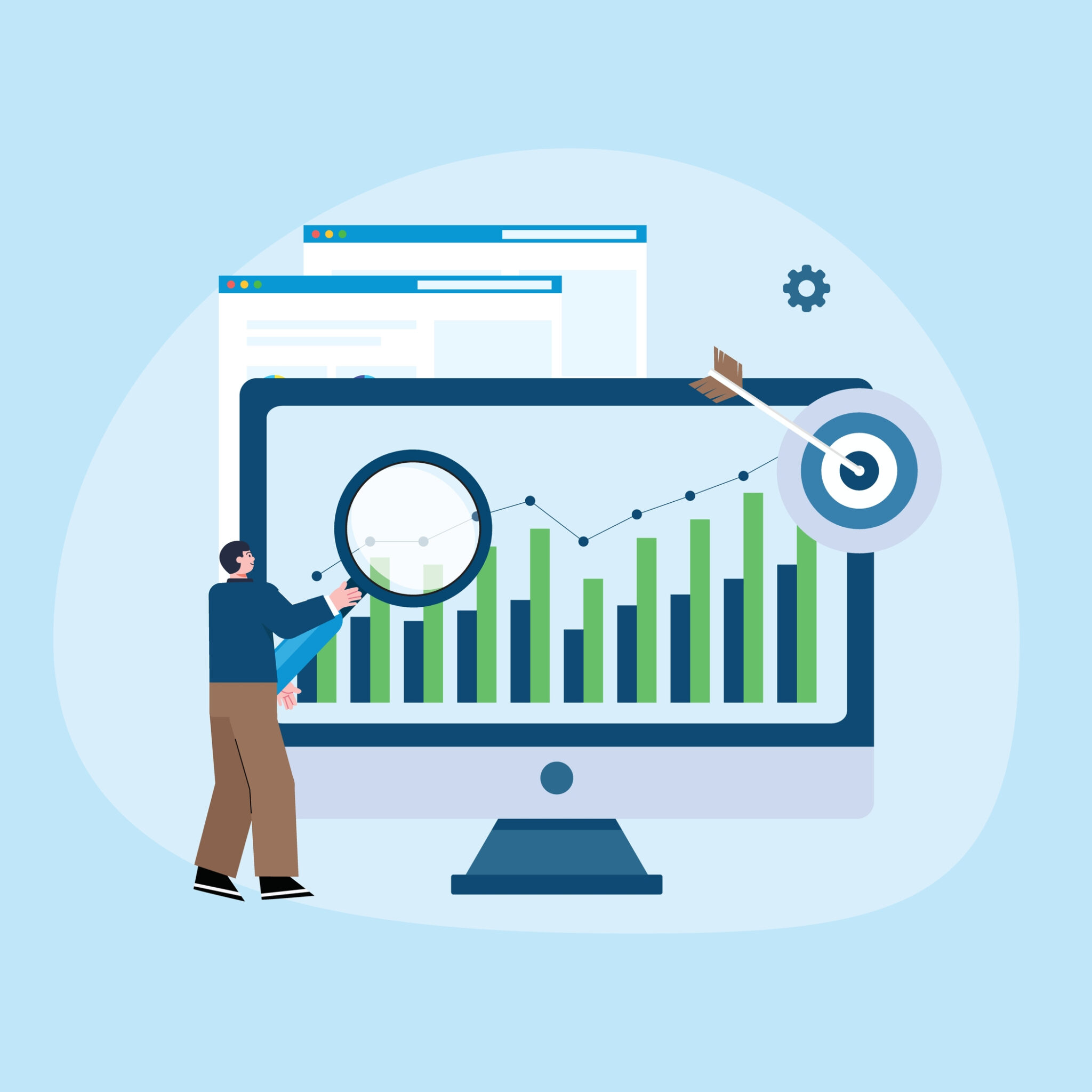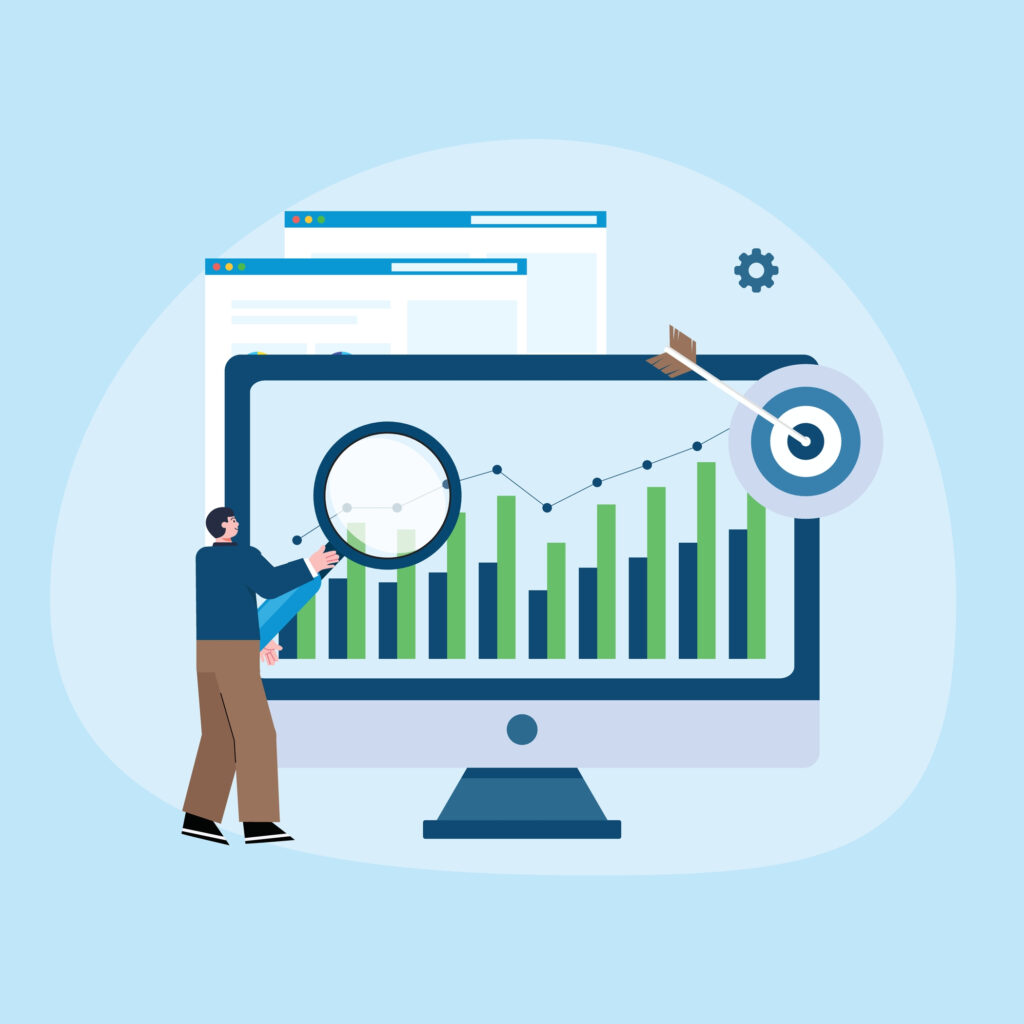 What are the Benefits of First-Party Data?
First-party data offers great insights into your audience and many benefits which include:
Targeting the right customers
Accuracy and control
Personalization and integration
Lower costs
Transparency
Strengthen customer relationships
It also leaves your competitors in the dark about why you choose to do certain marketing activities or try new tactics. Where previously anyone could access the same data through third-party sources, only you have insight into your customers' preferences and behaviours.
How is First-Party Data Collected?
There are many ways to collect first-party data. As you see above, there are a variety of channels that users employ to input information. First party data is collected by adding a pixel to your website, product, or social media profiles that collects information about behaviors and actions and records it within your CDP. It's also important to think about what first-party data you want to collect at what stage in the customer journey. For example, at the awareness stage, look for data from a subscription or social lead gen form. While at the interest stage, webinars may prove useful in gathering data or looking at purchase behavior to gain insights.
How is First-Party Data Used?
First party data is used for audience retargeting via advertisements, nurturing, and during the sales process. It's also used to learn more about what an ideal or best-fit customer looks like. This helps to learn more about how to reach out to new audiences.