Failing to make the effort to reach out to your customers can result in your digital marketing efforts falling flat. It's important to reach out to your customers with personalized messages in order to keep your audience intrigued. The one-size-fits-all promotional approach just doesn't cut it anymore.
Why you Should Get to Know your Customers
When creating content marketing strategies or campaigns to promote your brand, it can be easy to get carried away with creative elements. By doing this, desires, specific needs, and preferences are forgotten about. However, consumers are the lifeblood of your business. This is why engaging, inspiring, and connecting in a meaningful way is valuable.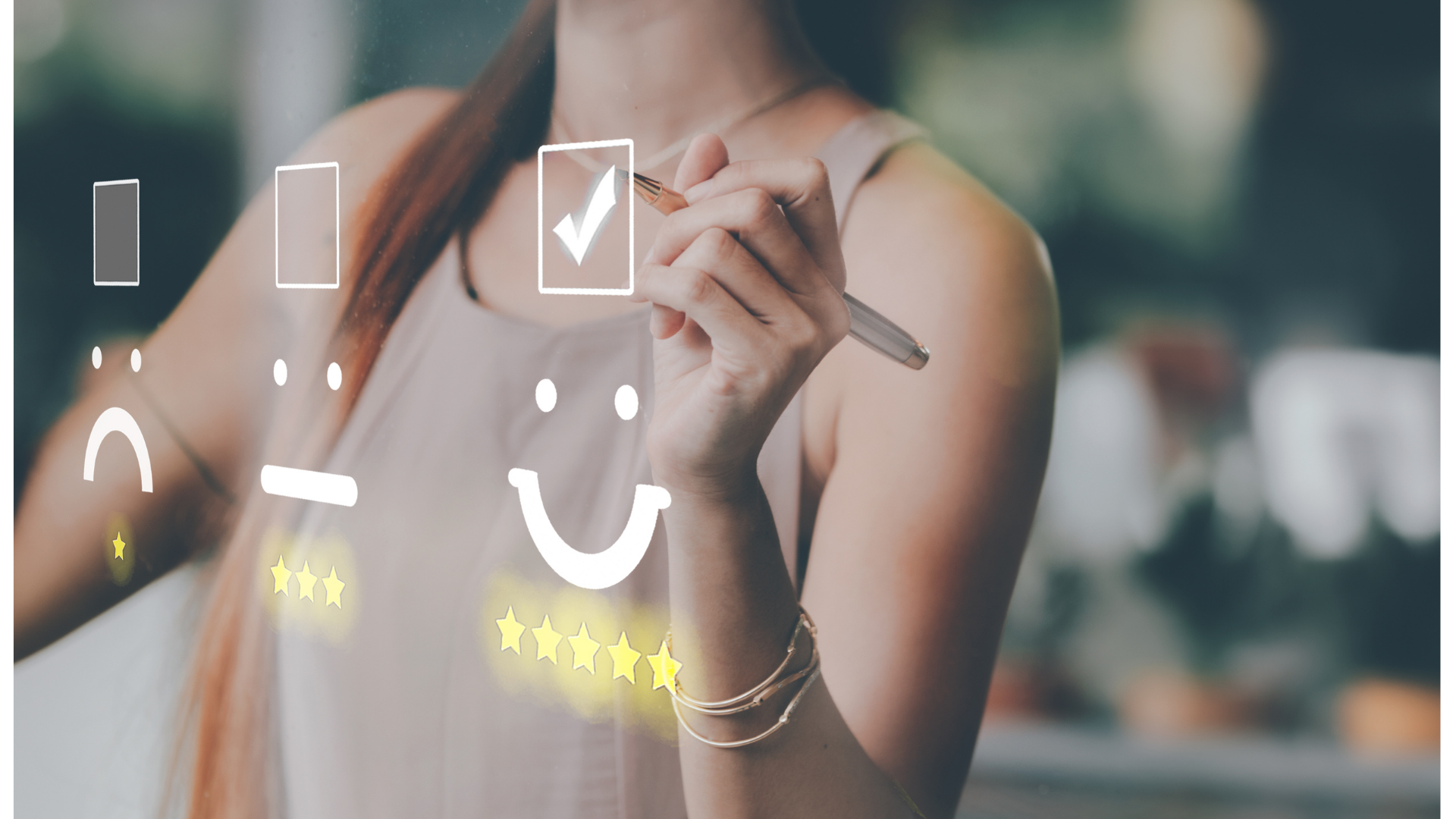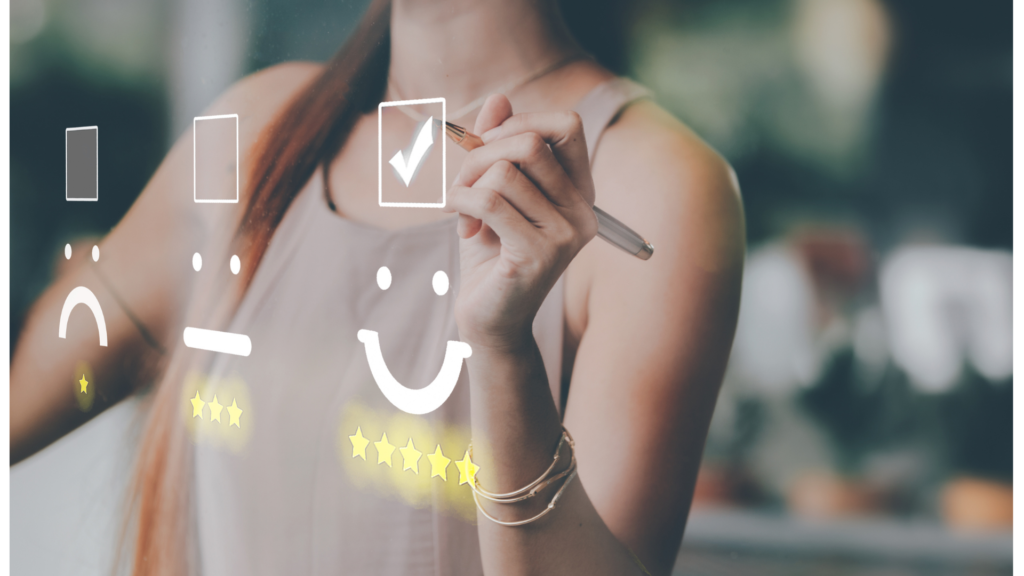 What is Customer-Centric Marketing?
Basically, customer-centric marketing uses personalized messages, content, and products in order to ensure the consumer is getting what they're looking for. Putting the needs of your customers first can help improve the relationship with your audience and retain customers. Over 75% of people say they're more likely to do business with a company that offers a personalized approach.
How to Get to Know your Customers
Get analytics: Insights and additional data sources across touchpoints will give you a panoramic insight into your customers' habits, behaviours, and preferences.
Dialogue: By meeting your consumers where they are, you will be able to understand how they connect with their peers while asking them valuable questions in a way that is organic.
Respond to reviews: Regardless of where they're posted, you should remain dedicated to providing personal responses to customer reviews in the public domain. Doing so will humanize your brand.
Overall, making the effort to connect with your customers is never a bad idea. If you need additional tips on how to engage, Island Digital Marketing is always around for guidance. For related topics, continue to read our daily blog post. We share tips, news, stories, and digital marketing trends to follow.