There are one billion TikTok users around the world. That is a lot of potential customers! Although TikTok did have a reputation for only being for young teenagers showing off their dance moves, that's not the case anymore. Search for any large corporation on TikTok and you're likely to find an active channel with hundreds of thousands of followers. If you're looking to grow your business, you might be considering TikTok advertising. However, don't get ahead of yourself. There are a few things you should understand first.
1. TikTok Ads are Sophisticated
TikTok allows you to run sophisticated paid campaigns that will guarantee you a certain reach. These can be brand takeovers, in-feed ads, hashtag challenges, or branded filters.
2. Formatting
Running TikTok campaigns is more complex than some other social media platforms. You'll need to navigate to the 'campaign' page of your TikTok ad manager and enter all the relevant information about your campaign. Make sure you read through the guidelines for what you can and cannot post. Finally, choose your metrics, payment, and ad placing. Then, you're all ready to launch your TikTok campaign.
3. Cost
Advertising on TikTok isn't exactly cheap. A TikTok advertisement can cost anywhere from $50-$80,000. For a simple in-feed ad you can pay around $50, however, if you want a brand takeover you're looking at more like $50,000 per day.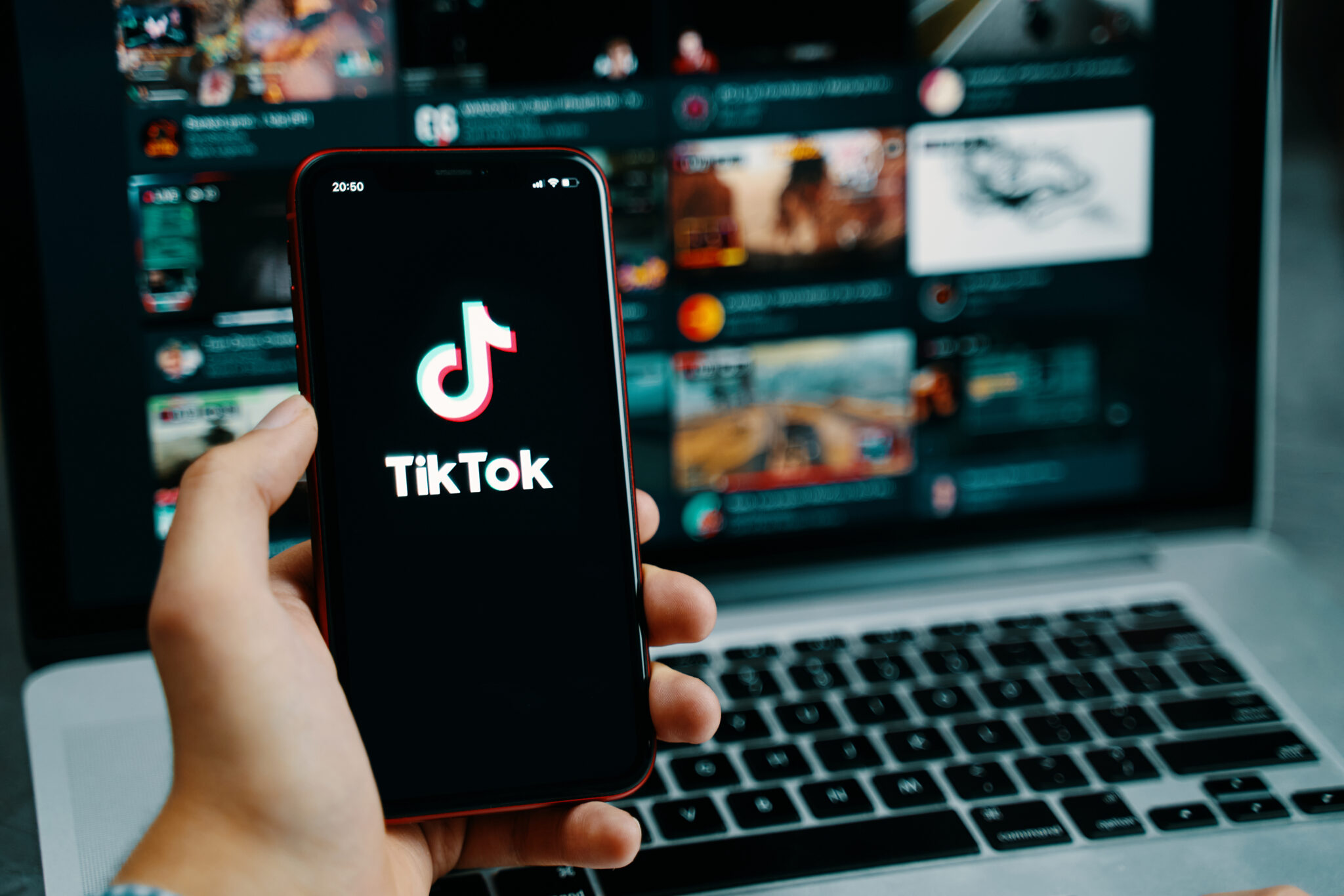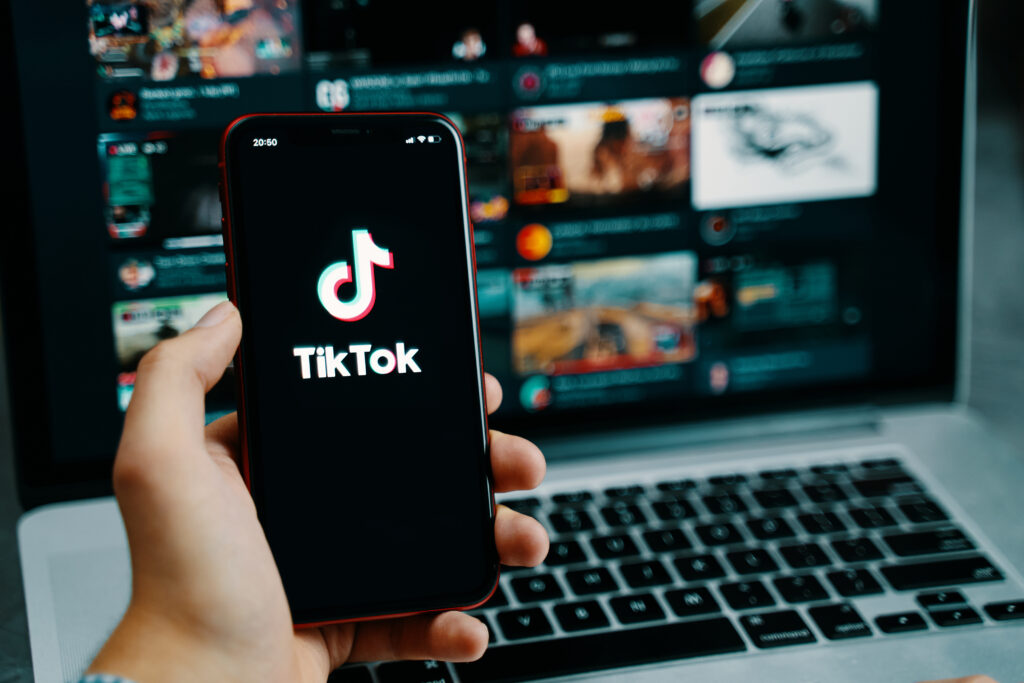 4. Prepare to go Viral
By precisely following popular social media advertising tips and working with the right professionals, it is possible for your content to go viral overnight. Although it doesn't happen to everyone, TikTok is one of the easiest apps to break away from the masses and create a viral video. One successful ad campaign could easily put you in the top ten percent of creators.
5. Age Demographic
Lastly, be aware that the majority of TikTok users are under the age of 30. This age range has massive purchasing power and is not adverse to buying products from social media. However, if your product is specifically for the over 30s, you'll need to curate a carefully targeted TikTok campaign to ensure you're reaching the right viewers.