The measuring of social media ROI is a significant part of any social media manager's job. It allows you to better understand the effectiveness of your work, demonstrate value, and refine your strategy over time to improve returns as you learn.
What is Social Media ROI?
First, ROI stands for Return on Investment. Social media ROI is the return on investment you get from your social media activities and expenses. Generally speaking, social media ROI is a measure of all social media actions that create value, divided by the investment you made to achieve those actions. After all the time, money, and resources put in… what's the return for your business?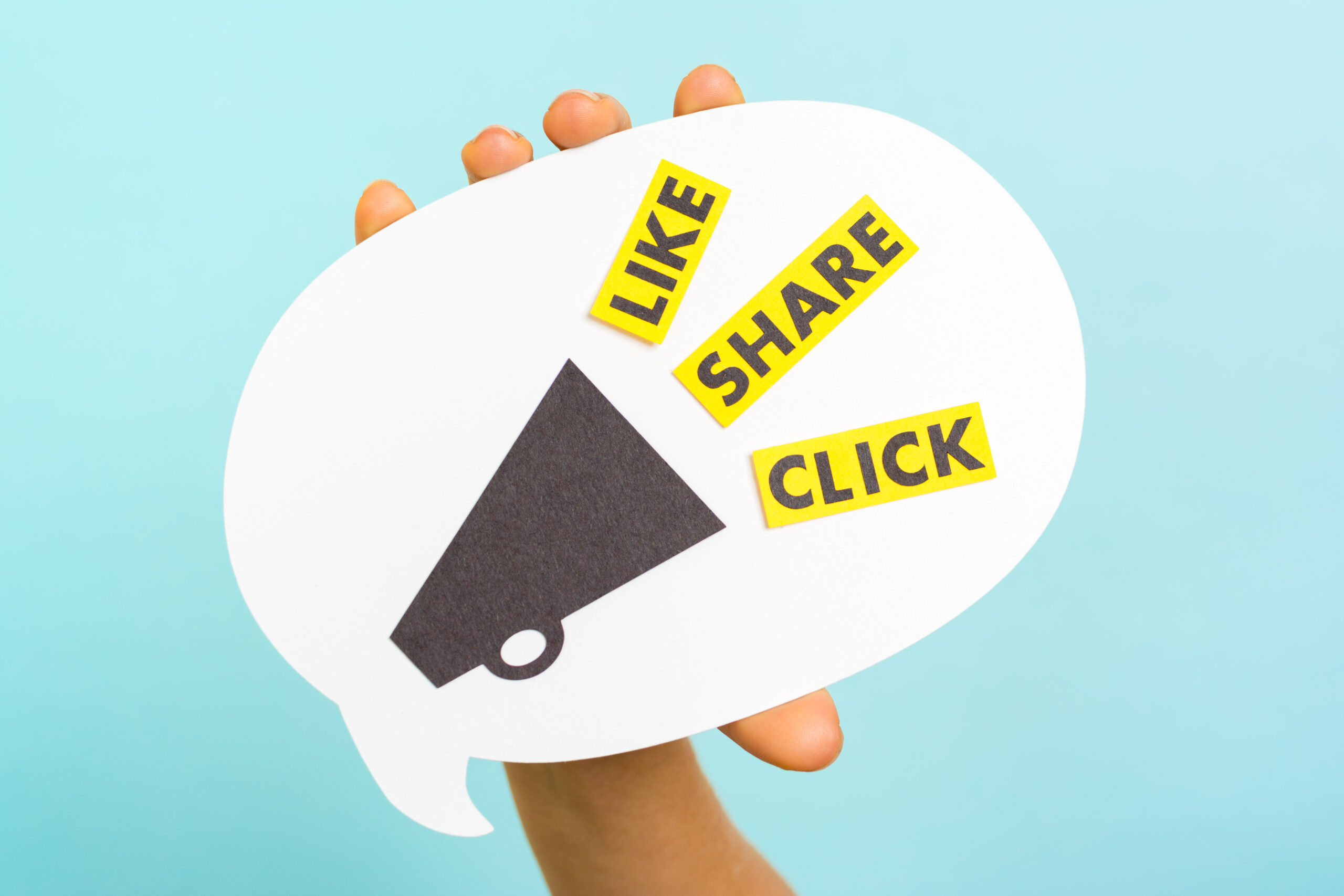 How to Improve your Social Media ROI
You know that social media is a critical part of your customers' lives. You may have a great social media plan going, but you're just not seeing great results yet. Perhaps you are still figuring out the best channels for reaching your target audience, or maybe you're still learning about what content is most engaging. If you're looking to improve the effectiveness of your social media operations and increase your ROI, here are some things you must pay attention to.
Measure
Identify why it is you're using social media. Is it to grow brand awareness? Do you want to drive website visits? Once you answer these questions, you can begin using metrics to measure your success.
Content
Low engagement with social media posts is one of the biggest problems for brands that are just starting out. If your brand isn't getting the social engagement you are looking for, it's likely because you are not reaching your target audience. To ensure your content is reaching your target audience, you want to have a thorough understanding of what your target audience is doing online and what types of content they are engaging with.
Frequency
It's important to post on a regular basis. Ideally multiple times a day in order to gauge what is working and what isn't. If you aren't posting enough, your target audience simply won't see your content.