Content improves your search rankings, increase your brand awareness, and bring you more organic traffic. Let's take a look at how successful content marketing has helped businesses succeed:
How Content Marketing Drives Results
Content marketing generates over three times as many leads as outbound marketing.
Small businesses with blogs get 125% more lead growth than businesses without.
Content marketing creates conversion rates 6 times higher than other methods.
Content creation is the most effective SEO technique.
Define a Keyword List
What's a keyword, you ask? It's a search term that is used to describe what your content is about. If you want to rank on search engines for a certain word or phrase, that's your keyword. However, you probably have more than one word that you want to have associated with your company, and that's where your list comes in. Keywords with high volume and low to medium competition are the sweet spot, they have high traffic potential and are easier to rank for.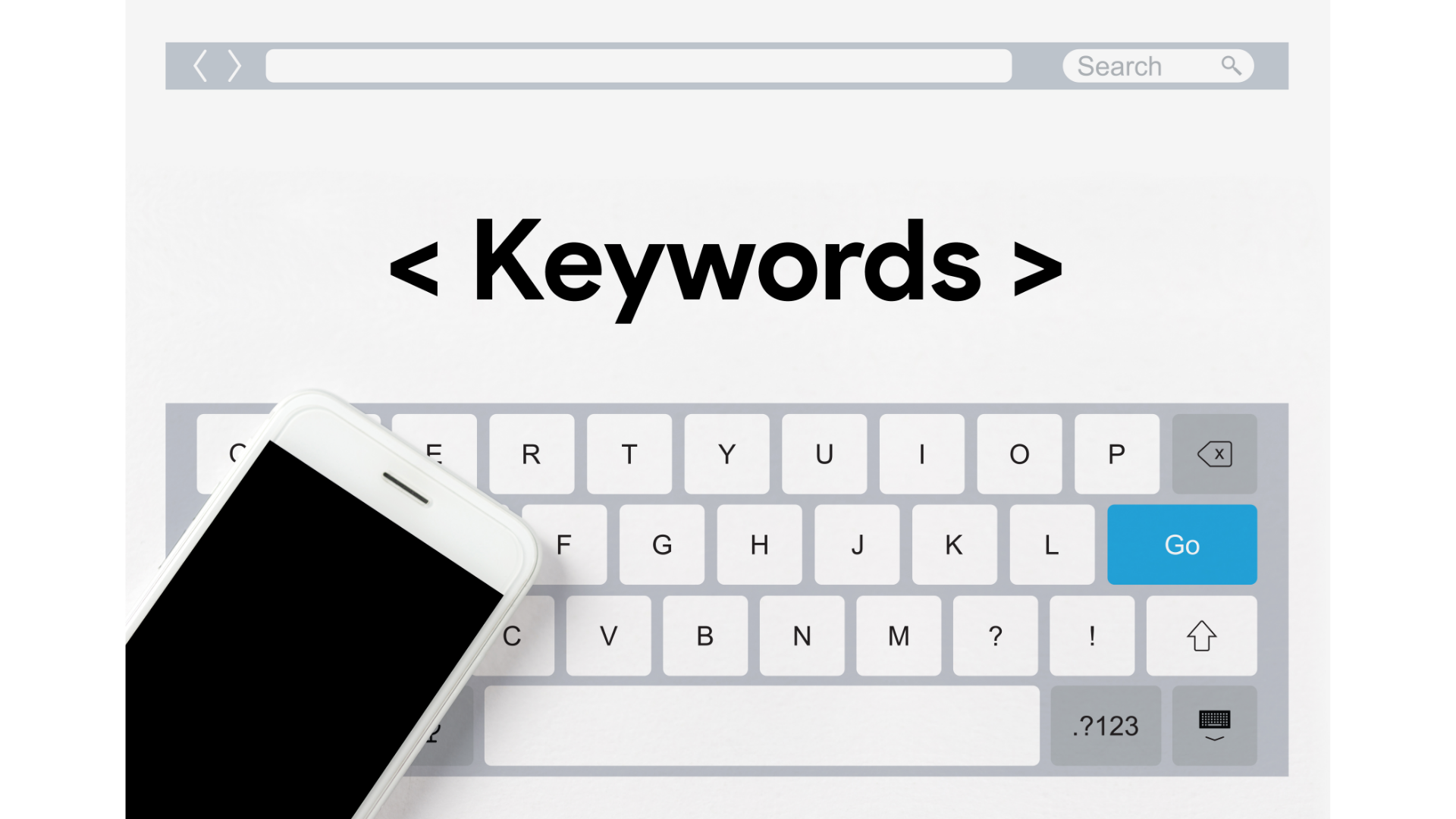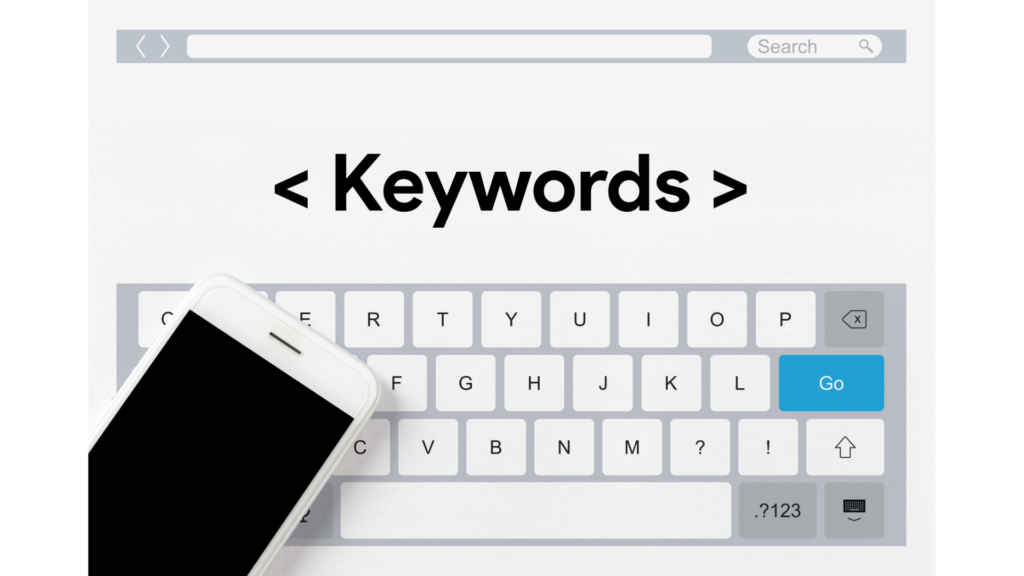 Good Content
Before you dig into some of the more technical ways to improve SEO ranking, always remember that writing high-quality content that attracts interest and compels visitors to share it and link back to it is vital. Good content has the best chance of being viral content, and Google rewards content virality heavily in its ranking's algorithm.
Quality Meta Descriptions
Google displays your meta description beneath the page title in their organic results. Meta descriptions aren't nearly as important to Google's ranking algorithm as page titles, rather, their function is to drive clicks from users. People read descriptions as a preview of your page and use it to determine if your content is worth visiting. Therefore, you need to provide a clear value proposition about what they'll gain by visiting your page and reading your content. Consider using words that inspire action like "learn more" or "find out."