What is Content Promotion?
Content promotion is the practice of distributing digital content on multiple channels. A strong approach to content promotion is to utilize an array of organic and paid channels. It is also a process of communicating different forms of content to the target audience through free and paid marketing channels. It helps generate traffic, enhance reach, increase conversions, and boost ROI.
Why is it Important?
The content promotion enables companies to drive organic traffic, reach new audiences, and improve conversion rates. Quality content is a must for any business since it helps attract prospects and bring in new customers. Additionally, you can encounter various channels that effectively promote blog posts, services, podcasts, videos, and products for free and for a certain fee. You should only choose the most suitable one. Now that you know the reasons to consider content promotion, let's discuss some strategies!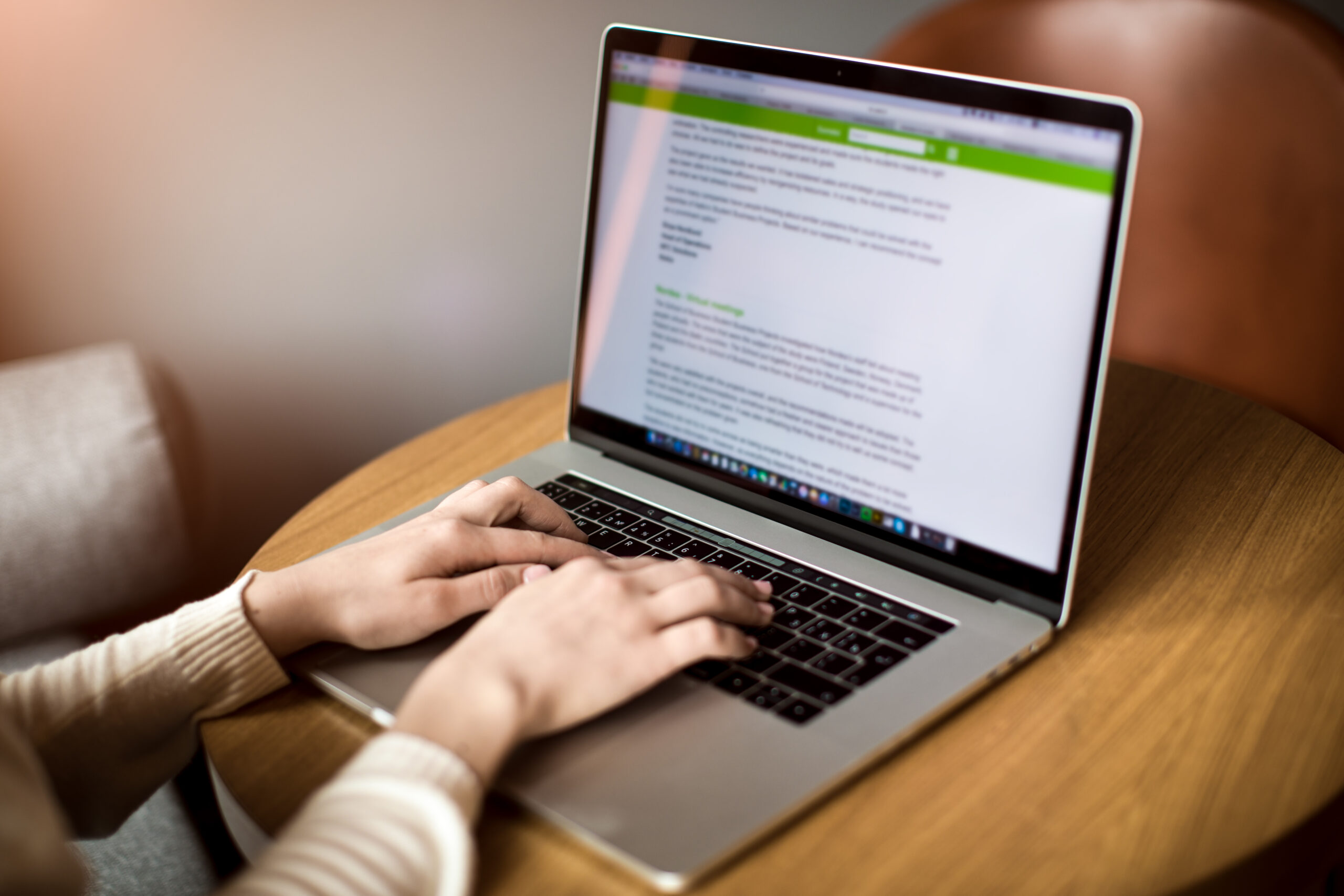 1. Get Personal
To encourage your audience to stick around for longer to view your content, consider website personalization. Successful landing pages are personalized for maximum conversions, with predictive intelligence at the core. 
2. Be Social
Increasing your brand's reach on social media platforms is a fairly simple one. If you have a large following on social channels, you can start your social sharing right away. If your audience is somewhat lacking, building your following is the first step. Seek opportunities to grow your brand by connecting with current contacts. Lastly, strive to engage on email, social media, and your website to expand your base.  
3. Video
Consumers are well used to content in the form of videos. It's a format that is easily consumed – for example, look at the success of social media stories. You can use this to your advantage and convert existing content into videos to promote it in different markets. By sharing video content on YouTube, you can tap into a previously uncharted section of the market. Blog posts are possibly the simplest forms of content to turn into videos. Consider creating a video around a blog topic, alluding to key sections, ending with a call to action to lead viewers to your website for further information. 
Create a Content Promotion Strategy Today
Hopefully, this article has provided plenty of ideas for where and when to promote your digital content. Explore different methods to see what routes generate the most impressions and conversions. Each business is different, and your strategies can be flexible. Monitor audience engagement and adjust as necessary, then rinse and repeat. Social media tracking tools can be beneficial to monitor the performance of multi-channel content promotion campaigns.