Digital Marketing is consistently undergoing several transformations at scale across the world as audiences adopt new engagement patterns. This year, we are expecting several new trends to take the foreground. This invariably includes deeper penetration of mobile traffic and associated apps, to the rise of multi-channel marketing. For marketers,  the best way to form an impactful strategy is by analyzing your audience proficiently. Understanding what apps they interact with for discovering marketing opportunities and building campaigns that attract their attention. It all becomes more apparent with the right data sets in place.
With so many options, selecting the best tools for your needs can be a long and overwhelming process. Each year, we put together a list of some of our favorite digital marketing tools for you and your team to put to the test. Keep reading to review the best digital marketing tools for 2022.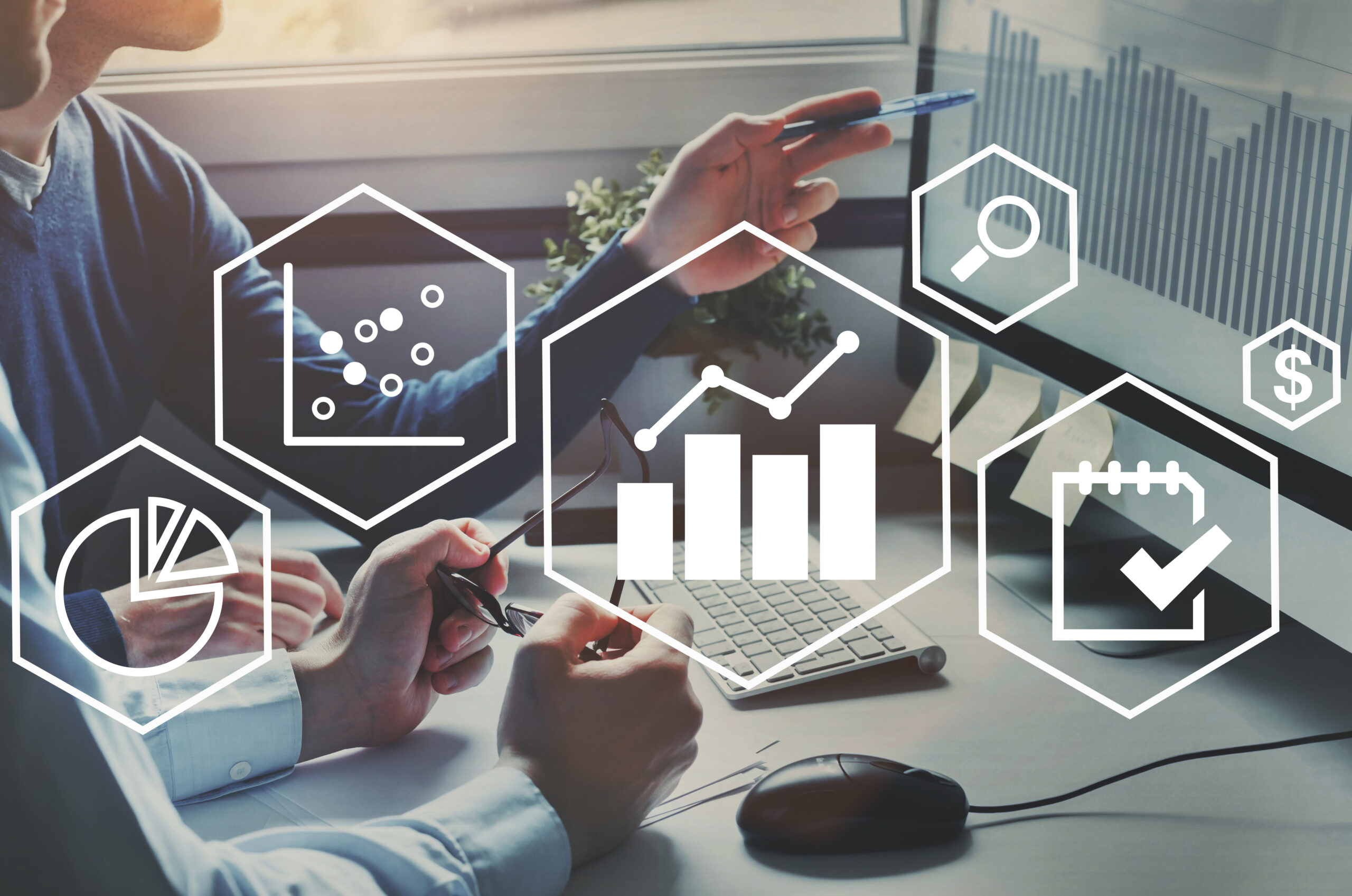 Canva
This is a great tool for creating professional-looking graphics. No matter your design experience, you can easily use this tool to create social images, CTA buttons, and logos for free. Canva offers a large selection of templates, clip art, and fonts to help you customize your project. This is the perfect tool for someone who doesn't have access to the more advanced design platforms.
Google Analytics
Google Analytics is obvious choice for anyone in the digital marketing space. At first glance, this tool can seem a little advanced, but if you use it to its full capabilities, you will receive so many insight into how your users are engaging with your site. 
HubSpot
This is truly an essential tool for all things necessary for executing a seamless inbound marketing strategy. HubSpot can be used for CRM and CMS, as well as for email marketing, blogging, social media, and to build landing pages. You can even review important KPIs using HubSpot's new and improved analytics tools.