The era of digital acceleration is upon us, and we are entering one of the most dynamic phases of marketing to date as a result. With the constant emergence of new platforms, tools, and trends, it is imperative that marketers stay ahead of the curve. This makes it possible to capitalize on opportunities. Here are five digital trends that every successful marketing strategy should consider for the rest of the year.
1. Video Content
With platforms like TikTok and social media reels exploding with popularity, it is clear that video is at the forefront of user engagement. Video creates a more stimulating viewing experience compared to static images. Video takes advantage of the screen with sound and motion. Use video to place your brand in a context that highlights its characteristics and competencies, in a way that is easily digestible for consumers.
2. Audio Marketing
Digital audio is becoming increasingly present in our day-to-day, and is even encroaching on traditional radio listeners. Audio is a channel that can easily be integrated into a consumer's overall media consumption portfolio. Audio exists in the background but can still capture attention if done correctly and effectively. Audio marketing is not just limited to Spotify or YouTube ads. Brand podcasts, themed playlists, audio books, also ASMR are just a few of the possibilities that audio marketing can produce for brands.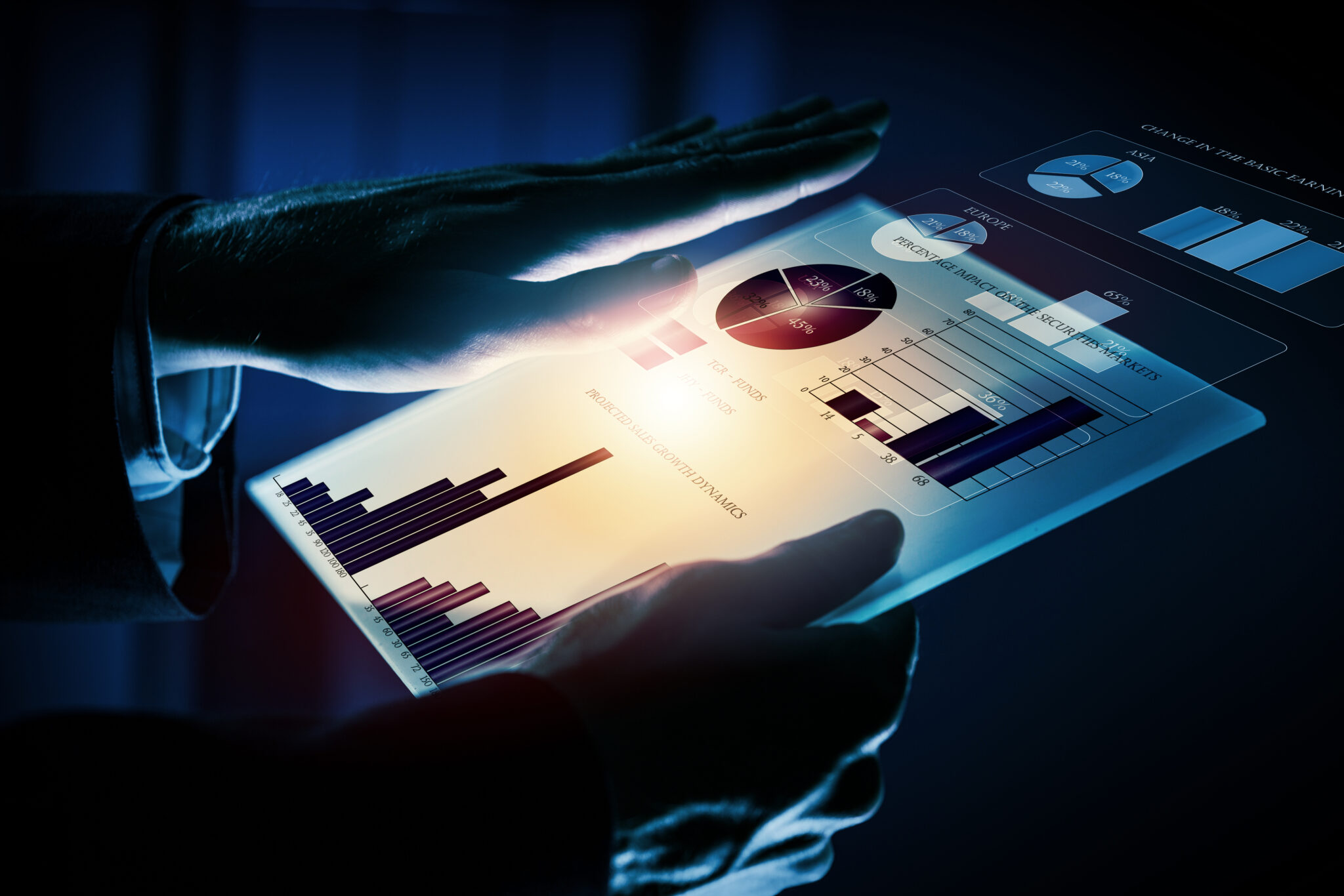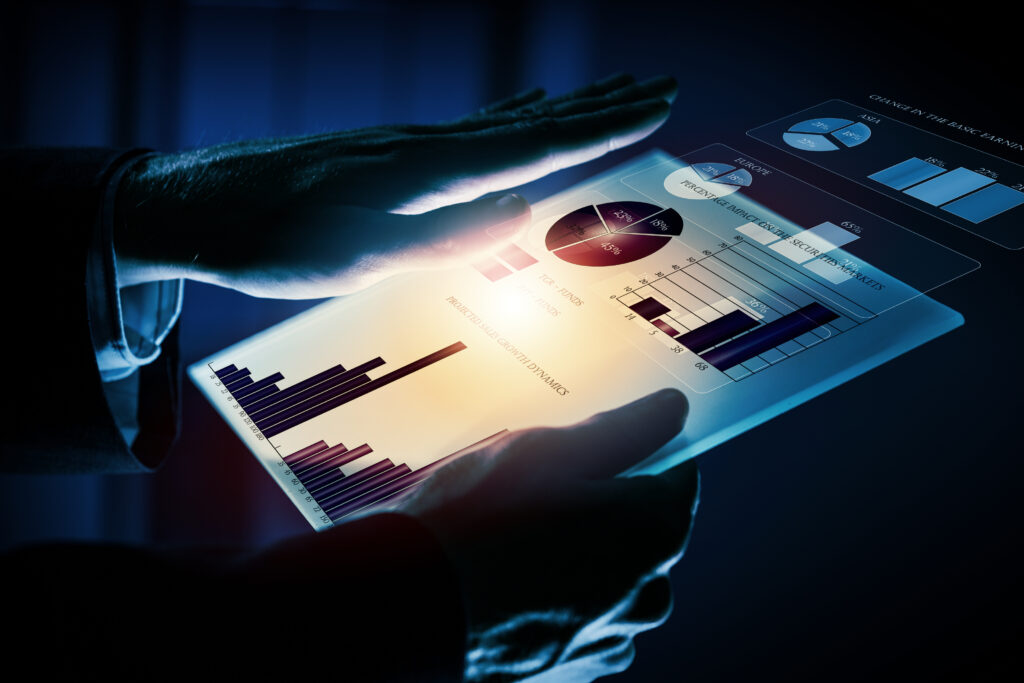 3. Metaverse
Consumers of today are becoming more invested in the idea of digital personas. The Metaverse is a product of this. The Metaverse refers to a collection of virtual communities and experiences built using digital avatars, augmented and virtual reality, and also blockchain technology. While it is still elusive and confusing to some, the concept of the Metaverse is starting to gain traction, specifically among younger consumers. The Metaverse holds infinite opportunities to increase brand awareness, strengthen customer relationships, or even reach new audiences. This could be done in the form of virtual goods, showcases, games or wearables for digital avatars.