You can't have SEO without the content. The information that a website offers is is essential to rank in search engines. With the ever-increasing demand for quality content online, it's no surprise that writing SEO content has become one of the most important parts of online marketing. The more content you have on your website to rank for specific keywords and phrases, the better chance you have of showing up at the top of search engine results pages.
What is SEO Content?
SEO content refers to content created with the intention to make it rank in search engines. Any type of content published on web pages that targets a specific keyword is considered SEO content. This content is generally optimized for the specific keyword to rank which has great volume and low keyword difficulty ideally.
Why is SEO Content Important?
The importance of this type of content lies in the fact that if a page's contents are SEO-oriented, they will make it rank better. Search engine algorithms reward quality content. It is essential to regularly publish information based on users' interests.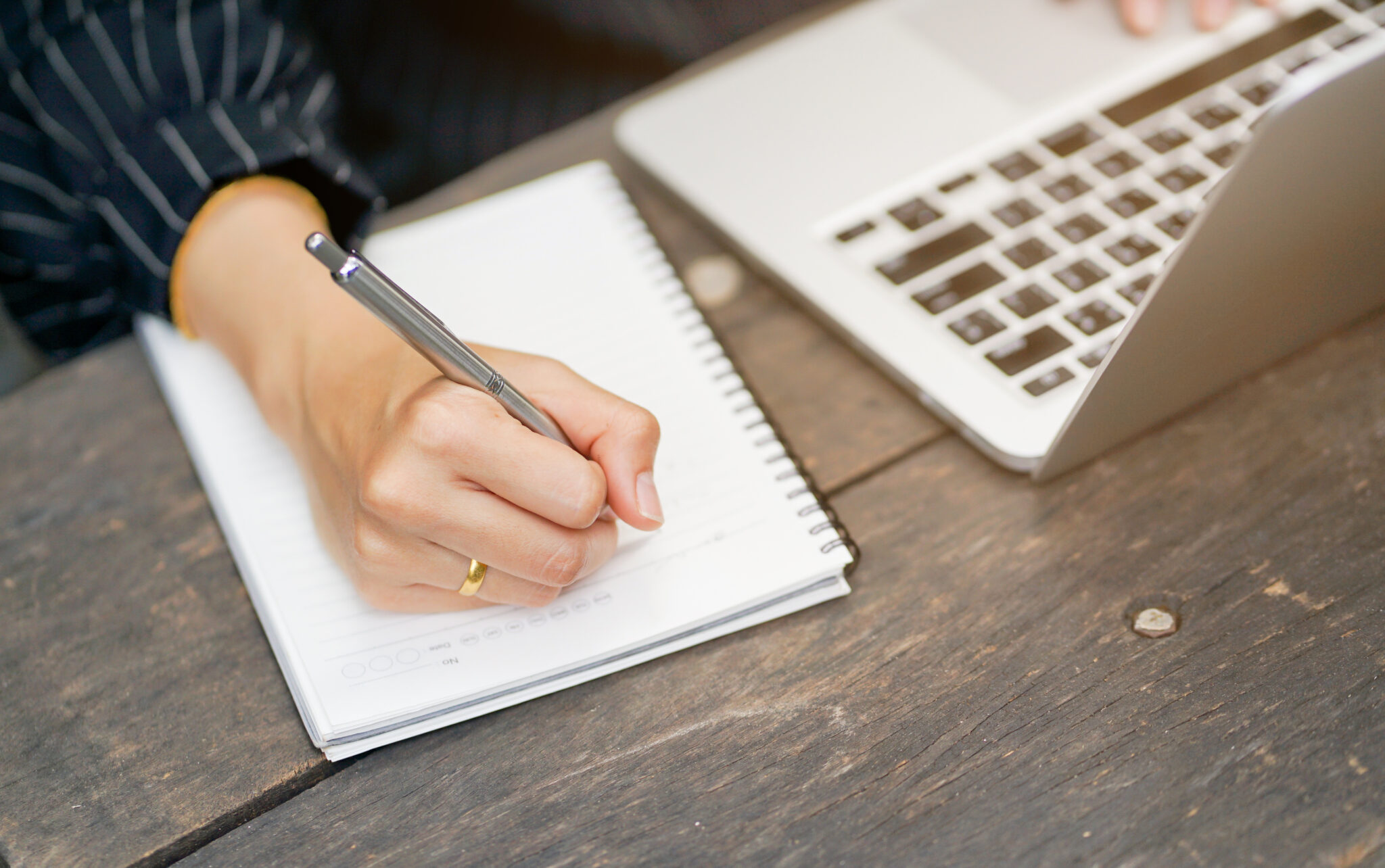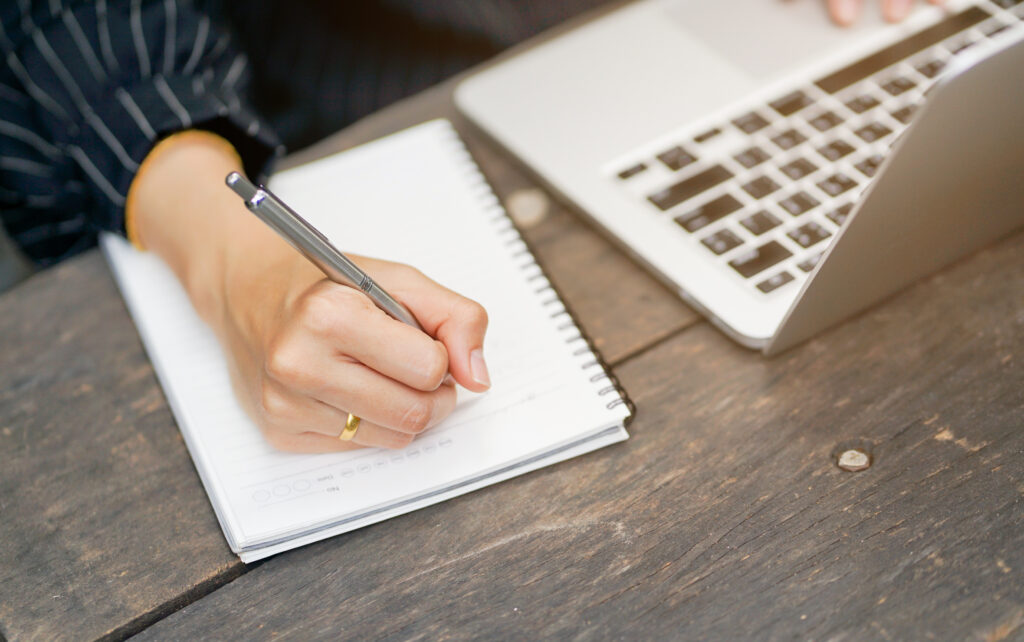 Incorporate SEO into your Writing
When it comes to writing SEO content, it's important to remember that quality trumps quantity. That means that you should focus on writing content that is engaging and informative, rather than keyword stuffing your writing in an attempt to rank higher in search engines. In addition, your writing should be easy to read and free of errors.
Write for your Audience
Writing for your target audience is the first thing to keep in mind. The important thing is to create content that answers the audience's questions or that attract their interest. All publications must be related to the product or service offered, and it is vital to introduce yourself as an expert on the subject.
Don't Forget the Meta Descriptions
While writing your blog post, it is essential to come up with the best page title and meta description. Remember to make them unique, and use relevant keywords with the optimal length.